Current Social Media Ambassadors
Nzula Makosi has worked as a radio and television host for over a decade. Throughout her career she has shared stories and focused on issues she is passionate about, including maternal and reproductive health. Previously, Nzula co-hosted the popular show Chat Spot on Switch TV as well as the Milele Drive Show on Milele FM. Beyond broadcast media, Nzula has also honed her social media platforms; she believes digital engagement is very important and allows her to connect more personally with her mostly-female audience. Nzula earned her Bachelor's degree in Communication and Public Relations from Jomo Kenyatta University of Agriculture and Technology and is also an alumni of Moi University and Deutsche Welle Akademie. Check out her instagram here.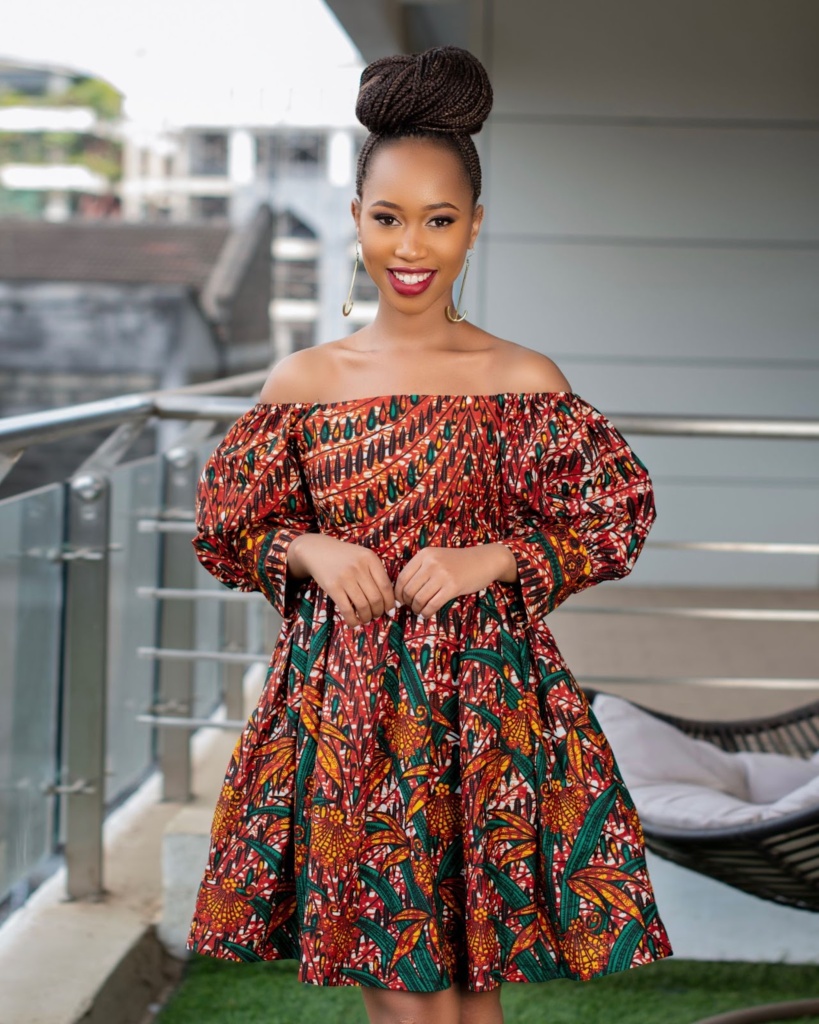 Sharon Kate Ng'ang'a is a media personality and social entrepreneur. She has vast experience as a Girl Child and Youth Advocate, TV Presenter, Marketer and Pan-African Commercial Model.
Miss Ng'ang'a is trained as a lead marketer, business developer and an account manager at Konvergenz Network Limited, a multinational tech company based in Nairobi, Kenya.
A notable speaker and moderator, Sharon's work has landed her at global events such as the UNCTAD Youth Forum in Nairobi, Kenya as a keynote address; Youth keynote speaker at the Universal Day of the Child Forum by Safaricom Limited; Youth Delegate at Segal Family Foundation Annual African Meeting in Kampala, Uganda.
Sharon was awarded the Segal Young Rockstar Award. Miss Ng'ang'a was also a Youth Mentor and Speaker during the inaugural Blaze Kenya by Safaricom Limited Youth Network Campaign.
Her love for the community has also seen her engaged by Women Girls Lead Global, an organization amplifying the voice of women in leadership, as a film facilitator in Nairobi, Kenya.
Check out her instagram here.