The CureCervicalCancer team landed a few days ago in Arusha, Tanzania, and we have hit the ground running! Last week, we met with our ground partners from Selian Lutheran Hospital and Maternity Africa Kivulini Hospital. We will be training healthcare professionals from both hospitals and donating thermal ablation treatment devices to each site. After the training, we will continue to support our ground partners in conducting mobile "See & Treat" clinics to reach women in Arusha region who have never been screened and who are unlikely to ever access facility-based screening services.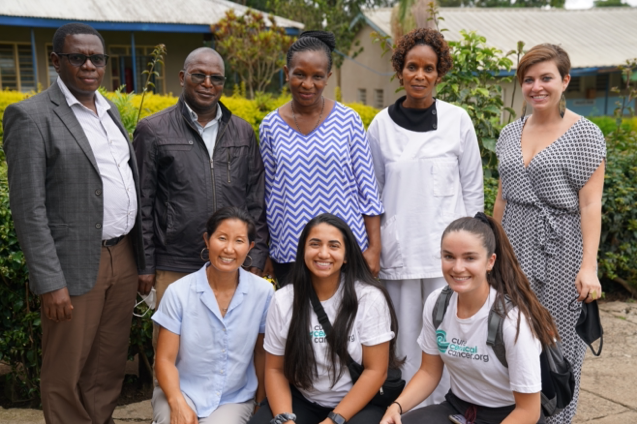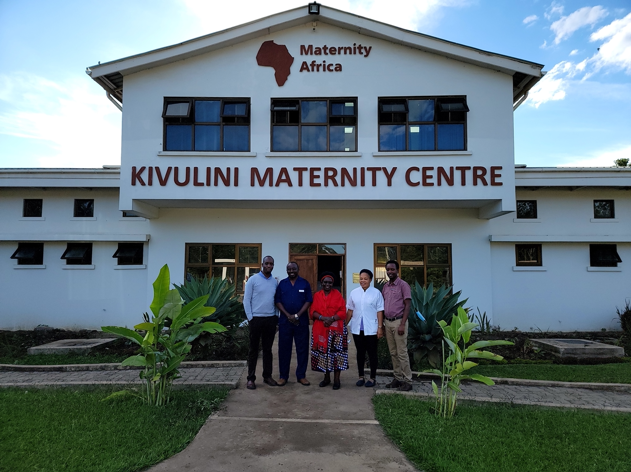 We kicked off our program with a one-day training for 16 Community Health Workers (CHW's). Community Health Workers hold an essential role as they are responsible for educating men and women about the importance of cervical cancer prevention and mobilizing the women in their communities to attend "See and Treat" clinics. Their passion for reaching women was evident, and we were inspired by their dedication to making a difference in their communities.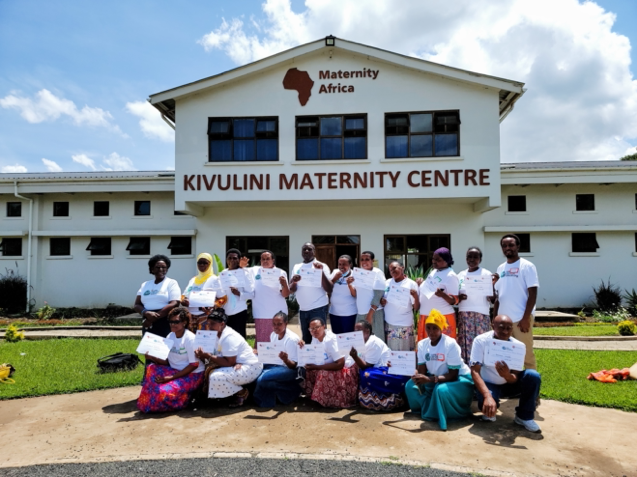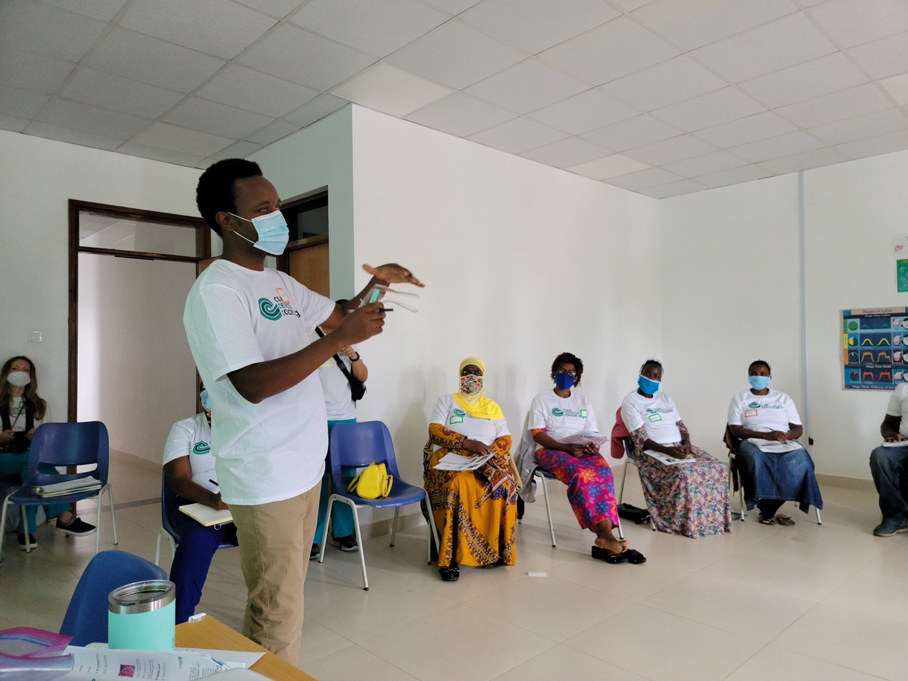 We are looking forward to getting started with our training for healthcare professionals this Monday (tomorrow!) and begin providing life-saving cervical cancer screening and treatment to the women who need it most.