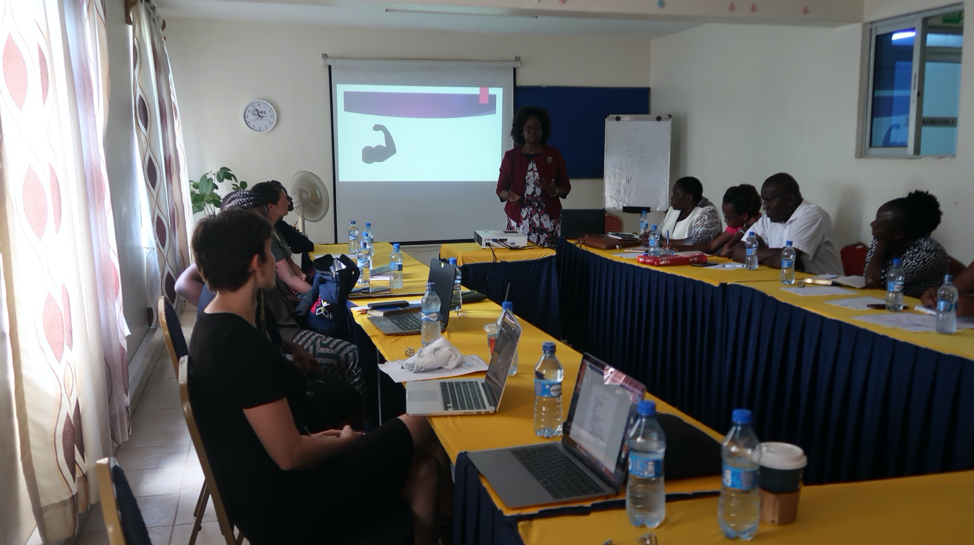 CureCervicalCancer will launch three new sites in partnership with Kisumu Medical and Education Trust (KMET), to create a total of 11 active "See and Treat" sites in Kisumu county. The CCC-KMET partnership launched in 2018, and has expanded to now 6 of the 7 sub-counties in Kisumu. CCC visited two of the new sites, Kombewa and Maseno, to meet the team that will be conducting cervical cancer screening and treatment at these clinic sites. These healthcare professionals will be trainees during CCC's "See and Treat" training next week to learn visual inspection with acetic acid (VIA) screening and thermal ablation treatment.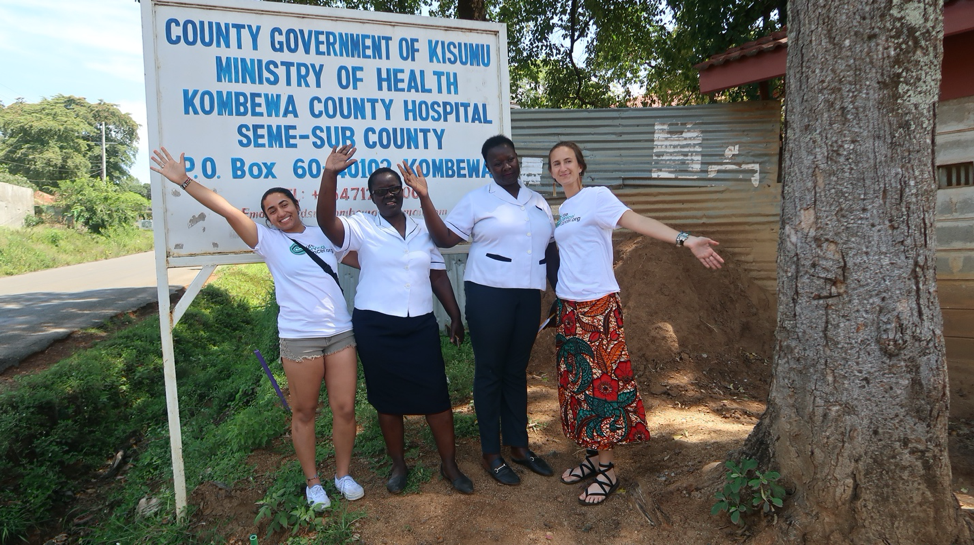 CCC also visited Nyahera Sub-County Hospital to commemorate the amazing Community Health Workers (CHW's) affiliated with this hospital. These CHWs mobilized the largest percentage of women of all of the CCC "See and Treat" clinics in Kisumu county. 93% of the women screened at Nyahera were referred to the facility by CHW's in 2019. We are so proud of their collaboration and teamwork!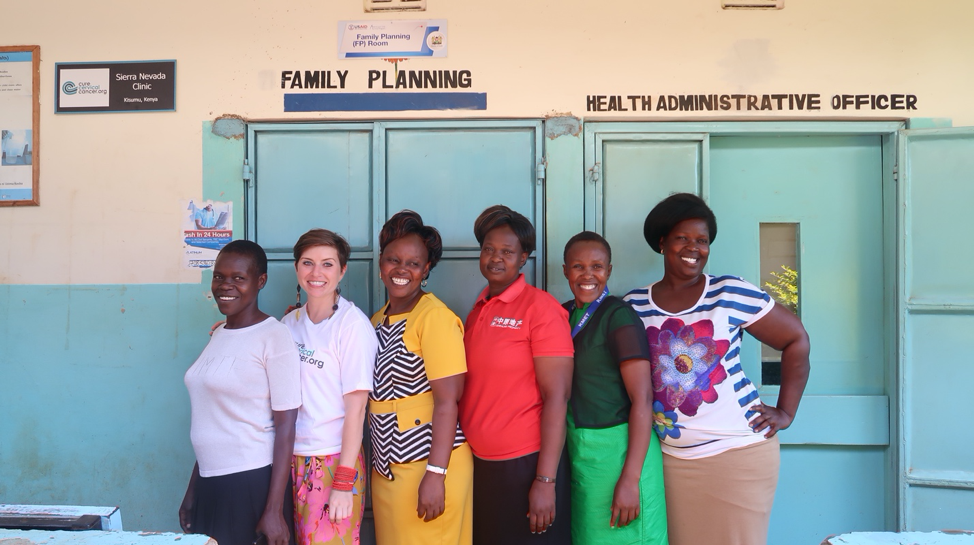 At the beginning of the week, CureCervicalCancer traveled to Kisumu, Kenya and held a meeting with all partners and key stakeholders in Kisumu county involved with cervical cancer prevention. This meeting included members of the Kenyan Ministry of Health, Kisumu Medical and Education Trust (KMET), International Cancer Institute, the Family AIDS Care and Education Services (FACES), LVCT, Duke University, and the head OBGYN from the major referral hospital in Kisumu.The stakeholders meeting focused on the incidence of cervical cancer in Kisumu county and how to improve to access to preventative services. The stakeholders also discussed future plans in implementing HPV testing.