Last week, CureCervicalCancer attended the first ever cervical cancer stakeholders' forum in Kisumu County, Kenya. This event drew attendees from the public and private sectors including international and locally based nonprofits, officials from the public health system, and expert clinicians from the field. We discussed many challenges including the patient referral cascade, opportunities to optimize resources, and standardization in evaluation of training and patient documentation. Four working task groups were formed to work out practical short-term and long-term solutions to these issues. We plan to meet again in the third quarter of 2019.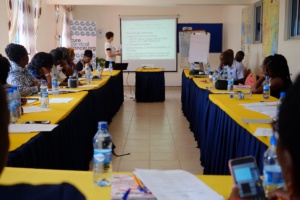 CCC team trained 38 community health workers in cervical cancer prevention 101. These community health workers act as the liaison between the local community and the health care system. They perform educational talks and serve as navigators to their villages down to the household level.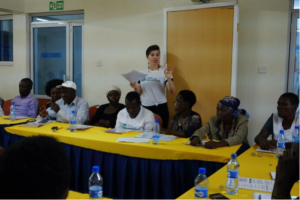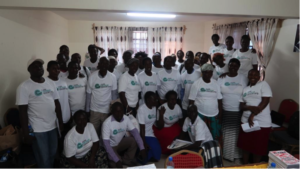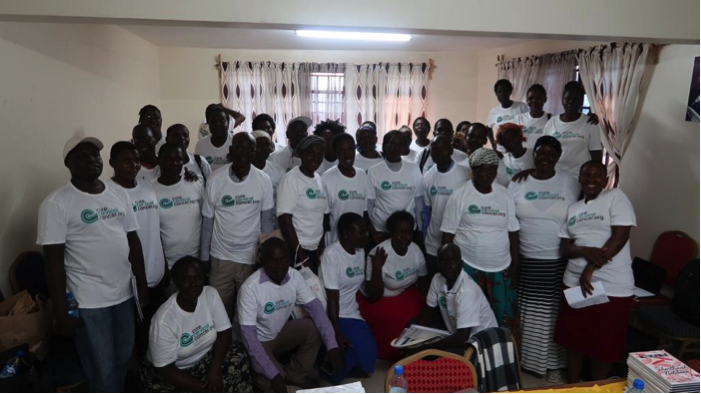 The CureCervicalCancer team also conducted a refresher training course in "See and Treat" for 15 trainees from 7 healthcare facilities who were previously trained by our team in May 2018. The purpose of this refresher course was to evaluate trainee competency and to give providers an opportunity to give feedback in a formal setting.
It was a pleasure to see familiar faces and witness the growth and confidence of the health care providers as they have gained more experience in their home institutions.