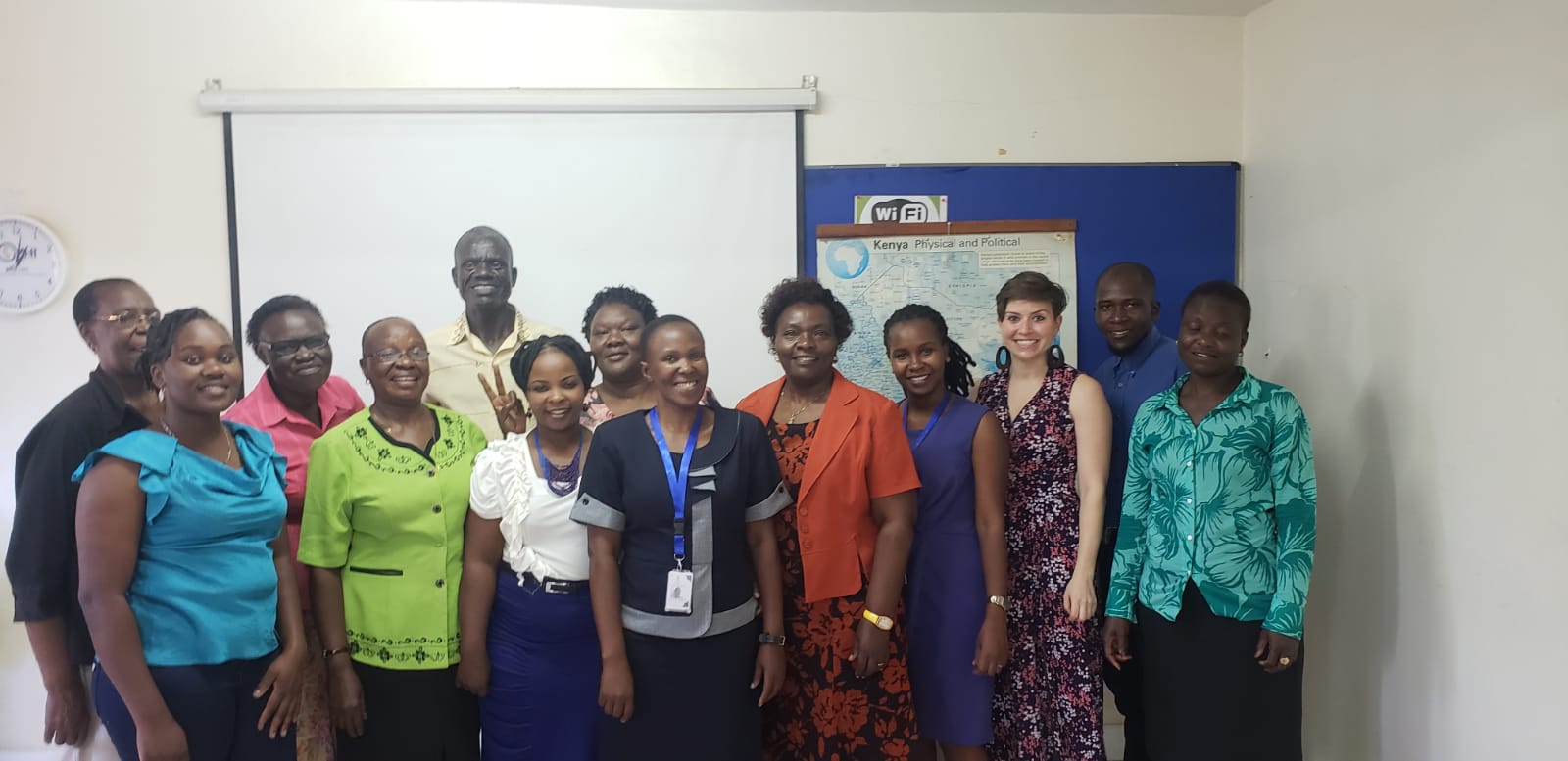 This week, CCC Program Director, Rebecca, returned to Kisumu, Kenya to prepare for the next phase of our "See & Treat" project. Since 2018, CCC has partnered with KMET (Kisumu Medical Education & Trust) to build sustainable "See & Treat" Clinics at 7 facilities throughout Kisumu County. The clinics have been a huge success – already screening nearly 5,000 women. Now we are ready to expand the project to 5 new facilities & this time we will be training the healthcare professionals in thermocoagulation!
The Kisumu "See & Treat" project employs a multi-dimensional approach to the epidemic of cervical cancer. We train & certify healthcare professionals in "See & Treat" and equip their Clinics with the necessary tools. We train an expert team of healthcare professionals act as Champion Facilitators to provide  ongoing training & support. We also train & utilize Community Health Volunteers to educate women in the community setting about the necessity and value of screening. Finally, a most essential role is Our "See & Treat" Nurse, who oversees all the details & works to build sustainable programs in all of our "See & Treat" Clinics.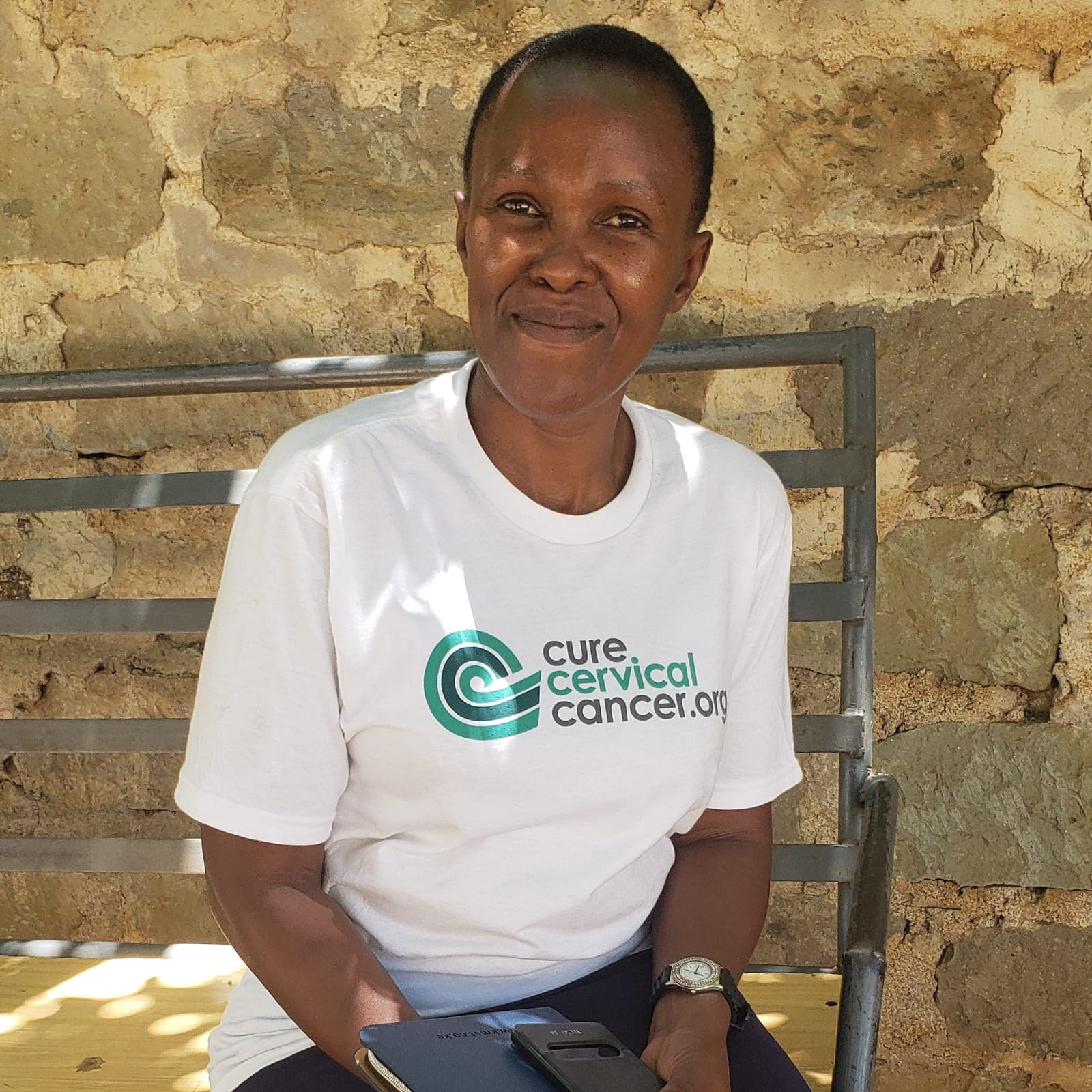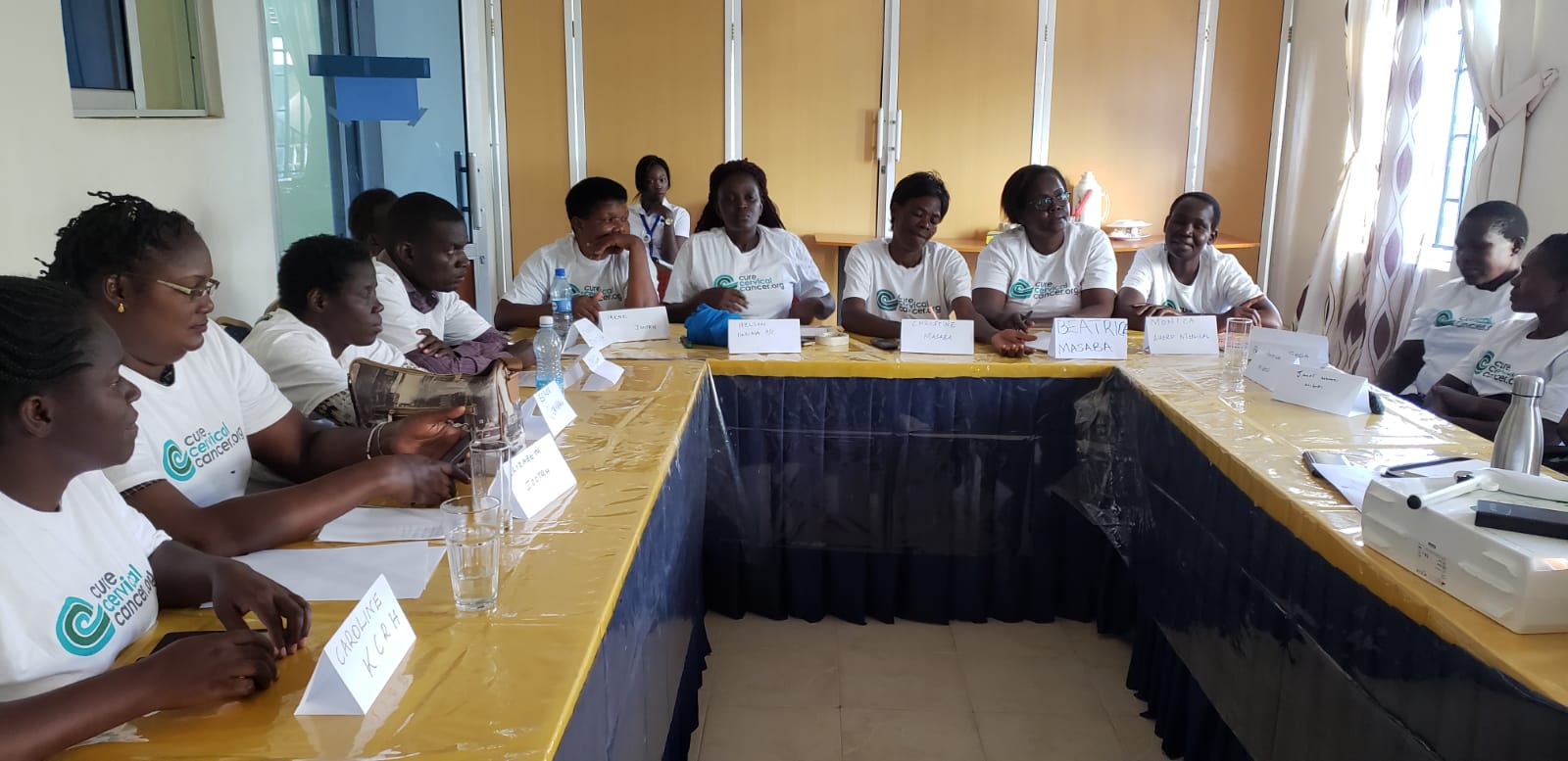 We are looking forward to growing our project this May 2019 & bringing cervical cancer prevention & treatment to women in rural Kisumu County!