On Tuesday, we continued our site visits and met with our trainees at our clinics: Kodiaga Women's Prison, The MacNaughton Clinic at Masaba Hospital, and The Jill Rotman Clinic at Jaramogi Oginga Odinga Teaching and Referral Hospital (JOOTRH).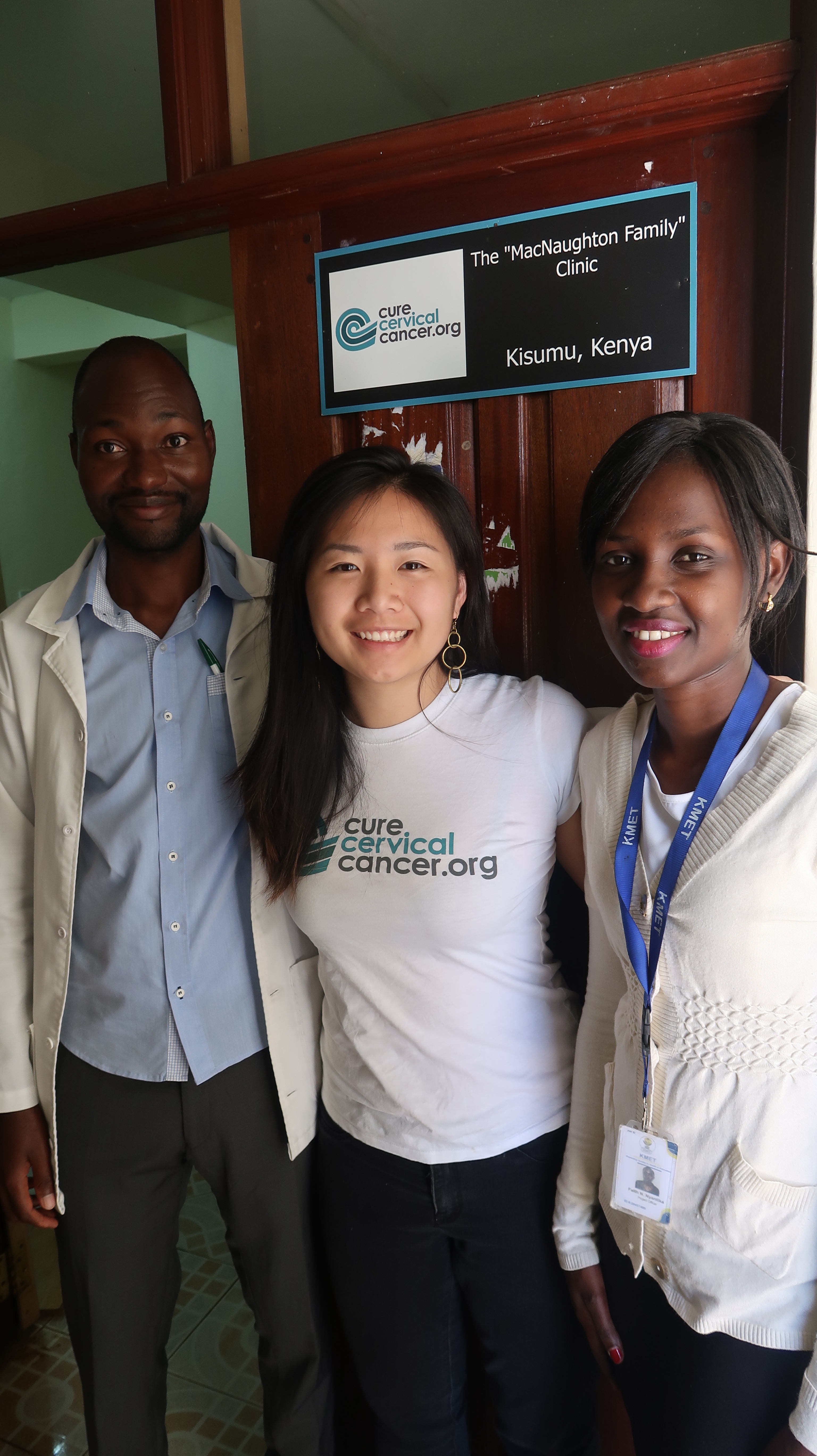 On Wednesday, we conducted an in-reach at Ahero Medical Center with two trained providers: Nurse Jeffreys, a trainee from May 2018, and Nurse Beryl, who received on the job training from Nurse Jeffreys in the screening technique. We screened 18 women!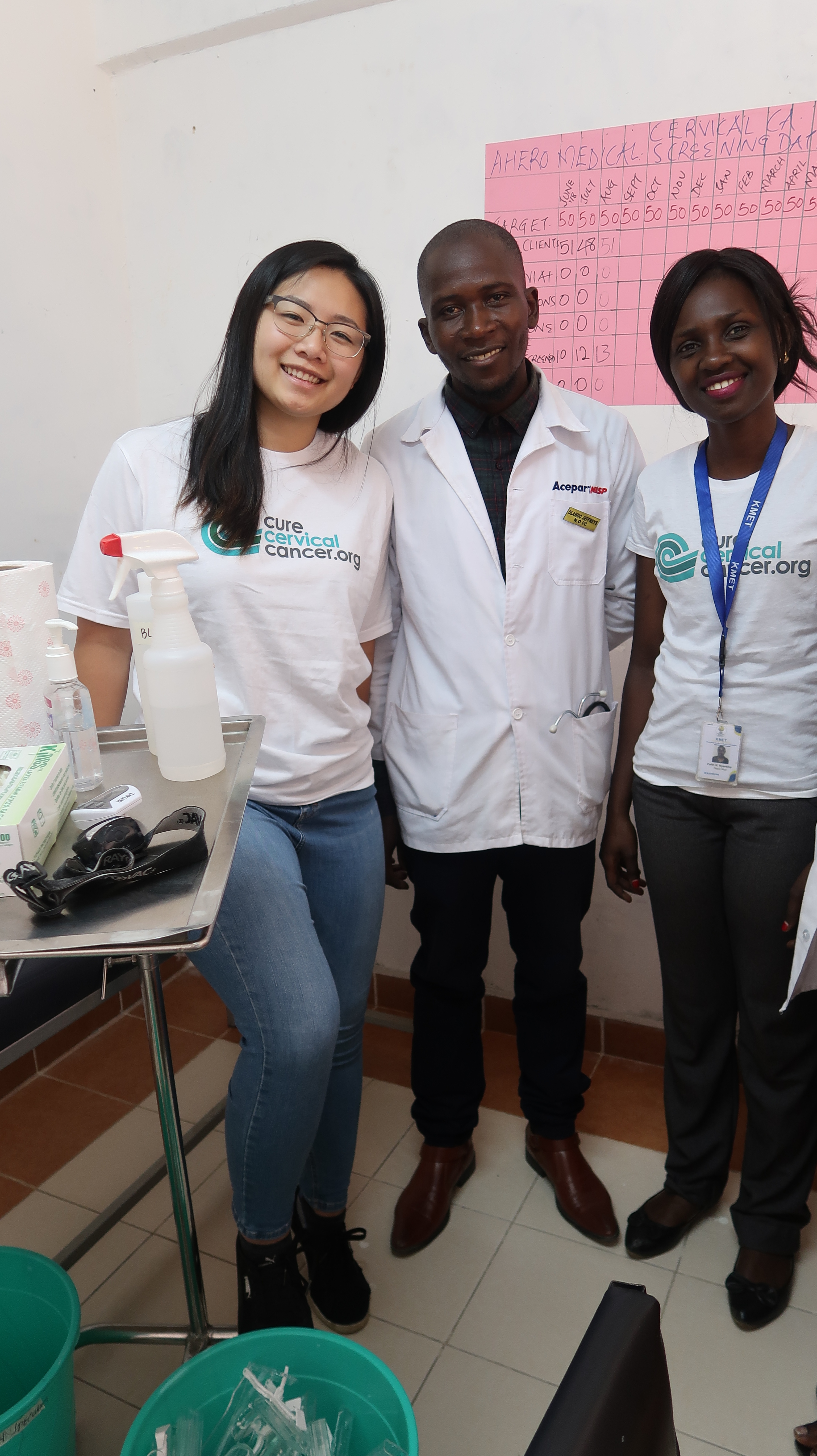 On our last day in Kisumu, Thursday, we met with our community health volunteers (CHVs) who have been instrumental in educating women in the community and creating awareness and demand for our screening services. We concluded the day with a site visit to LVCT Tivoli, introducing our two ground partners to each other. We hope that this link creates a collaborative network for our trainees and clinics.