This week, our team has returned to donate a thermocoagulation device and provide training. Thermocoagulation, an effective treatment for pre-cancerous lesions, has several benefits over cryotherapy. Thermocoagulation does not require expensive carbon-dioxide gas, it is a shorter treatment, and it is a small, portable device ideal for mobile screenings.
Today was a busy day in the "See & Treat" clinic. Residents, medical students, and nurses joined us for the training.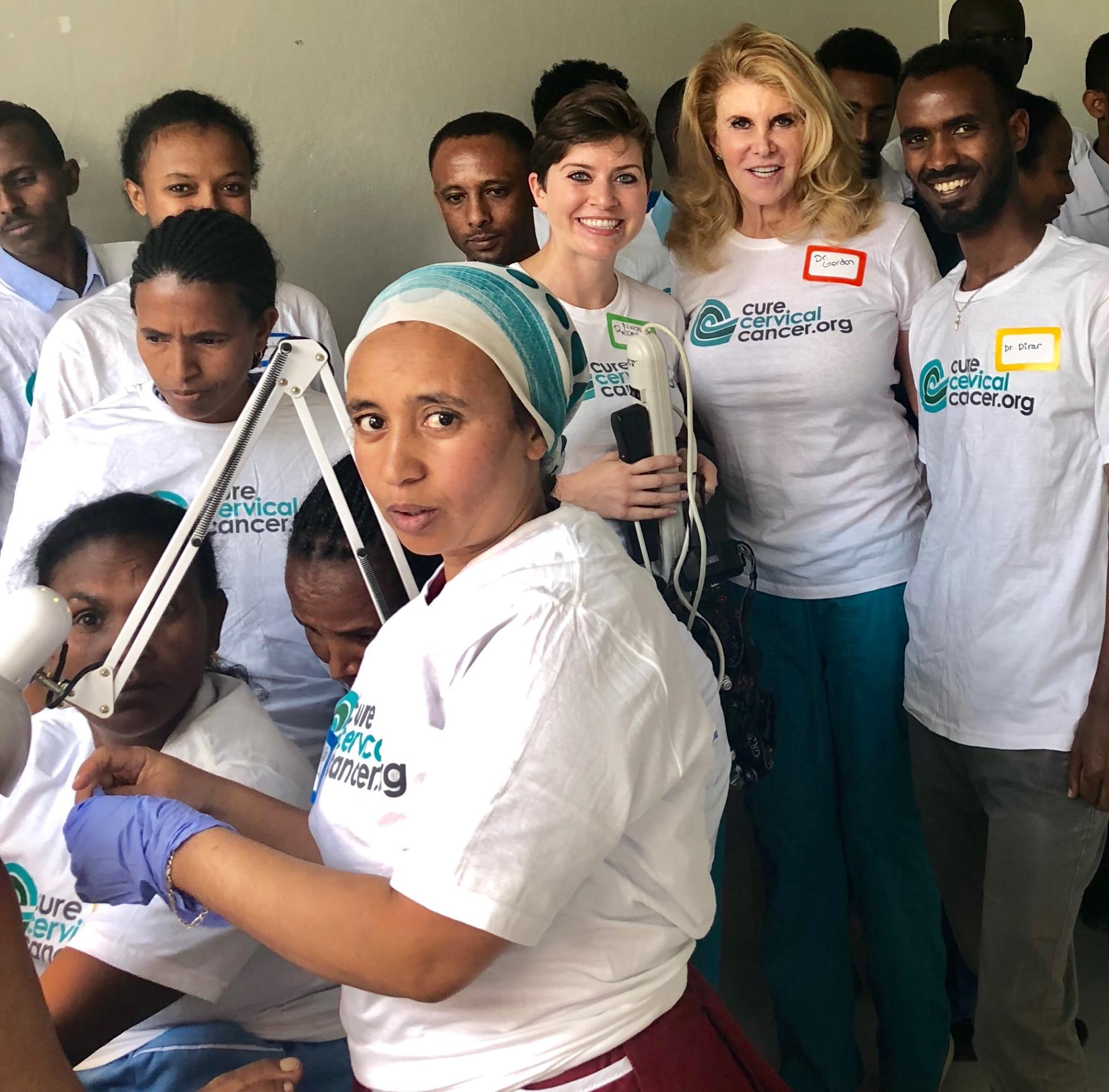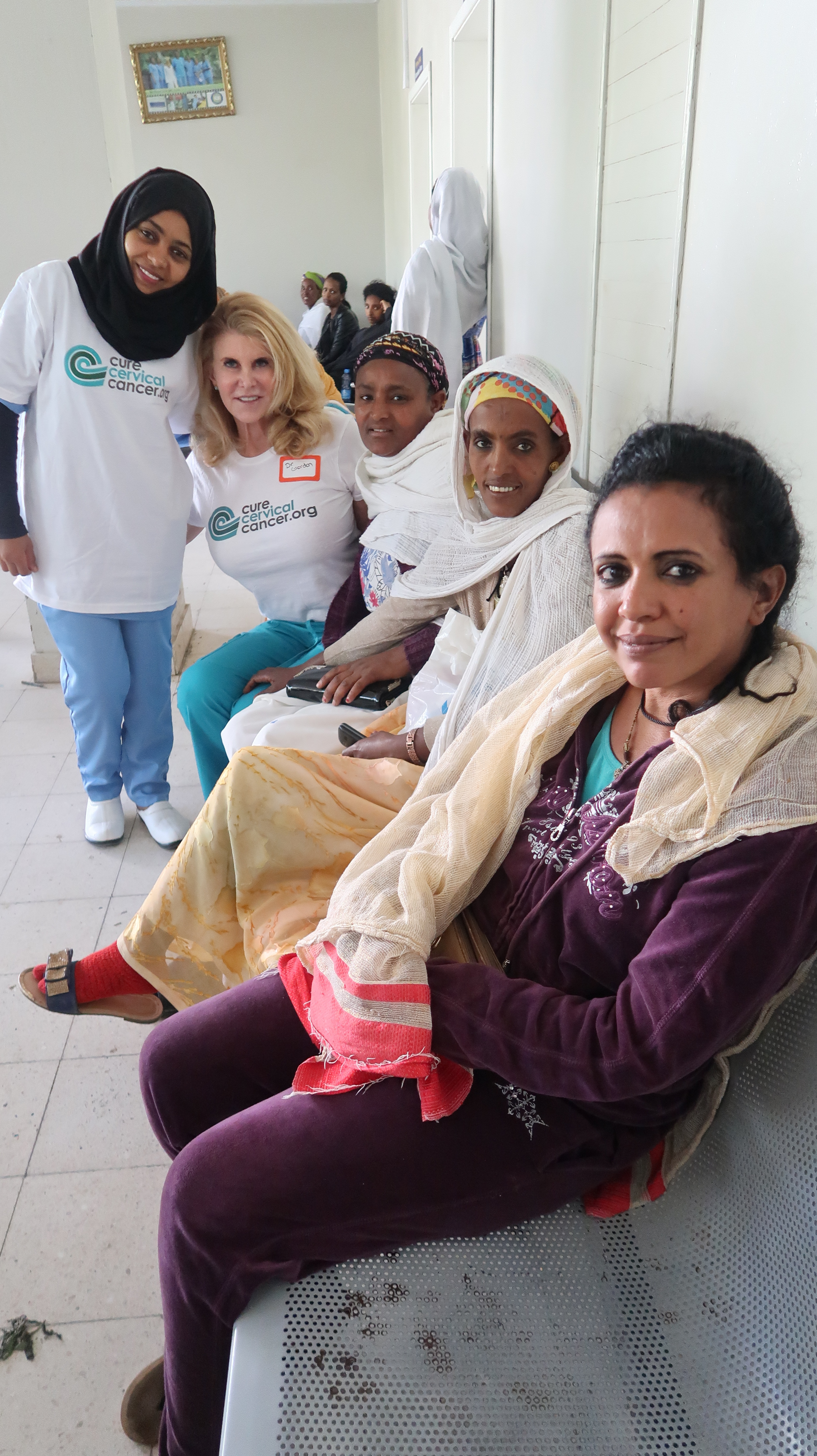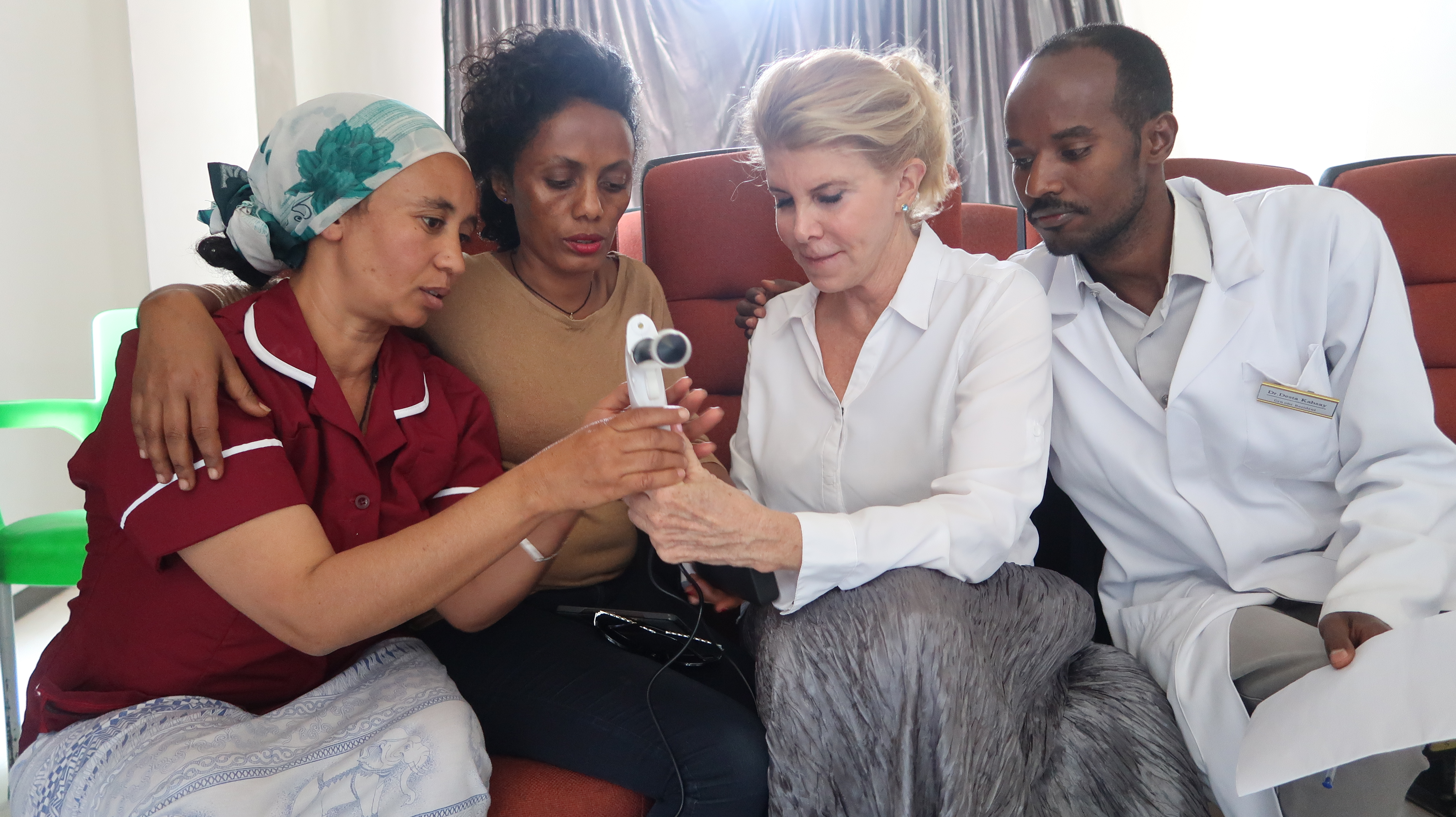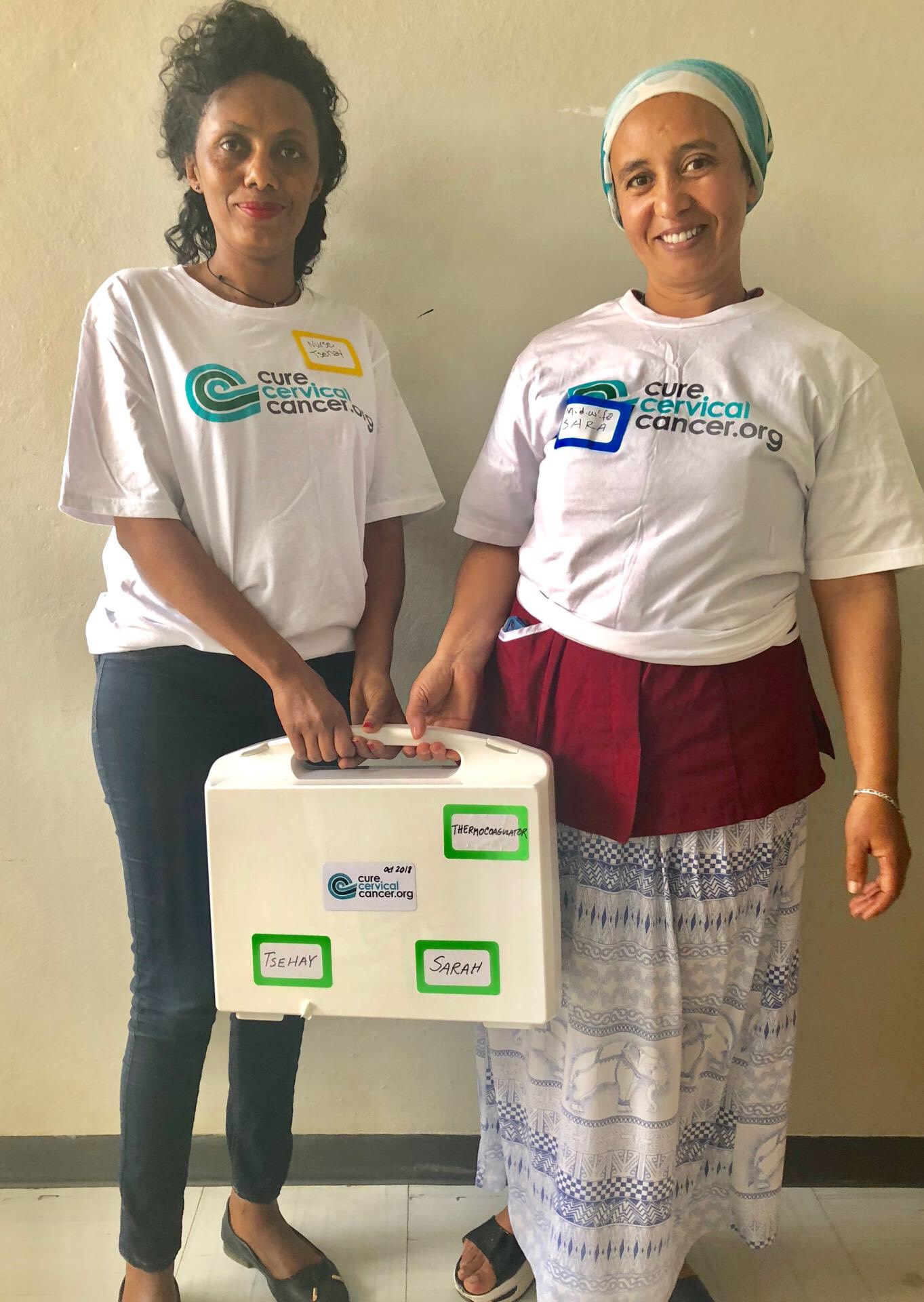 The CureCervicalCancer team has returned to Ayder Hospital in Mekelle, Ethiopia to train their healthcare professionals in thermocoagulation. Ayder Hospital was the very first CCC "See & Treat" Clinic established in 2013. Initially, Dr. Gordon traveled to Ayder planning to conduct a weeklong screening and treatment mission. After witnessing the dedication and passion of Ayder's doctors and nurses, she decided to leave the equipment in their capable hands and create a sustainable "See & Treat" Clinic. Nurses Tsehay and Sara were among the first CCC Global Trainees, and they have continued to lead a thriving "See & Treat" clinic at Ayder Hospital.