Hello! I'm Lauren, the new Program Coordinator for CCC. It's only been a few short months since I've started but I've learned so much.
Within two months of my start at CCC, we were off in Kisumu County, Kenya at my first training program to set up four new cervical cancer clinics with the CCC team and two volunteers.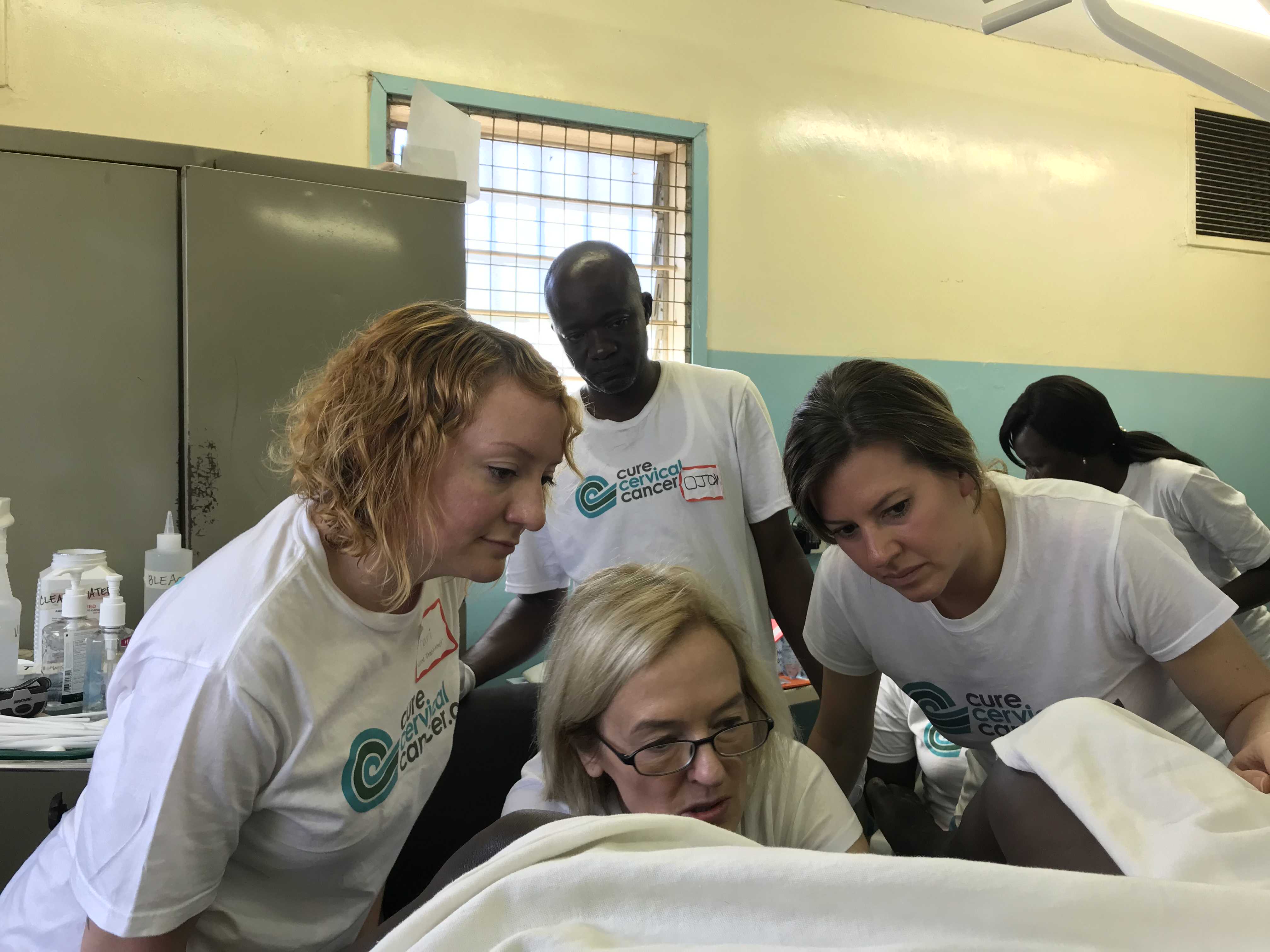 Prior to arriving, I had seen pictures of previous training programs and talked to the team-I knew what to expect: hectic clinic days and close bonds with trainees. What stuck most to me, though, was the passion of the team we worked with.
On the ground, we worked with Dr. Okiri and Everlyne, two facilitators who had been previously trained by CCC in 2014. Between their initial training and now, they have continued to regularly screen women. Despite her multiple responsibilities as a nurse, Everlyne has single-handedly ensured the ongoing success of her clinic, finding CO2 and troubleshooting any issues on her own.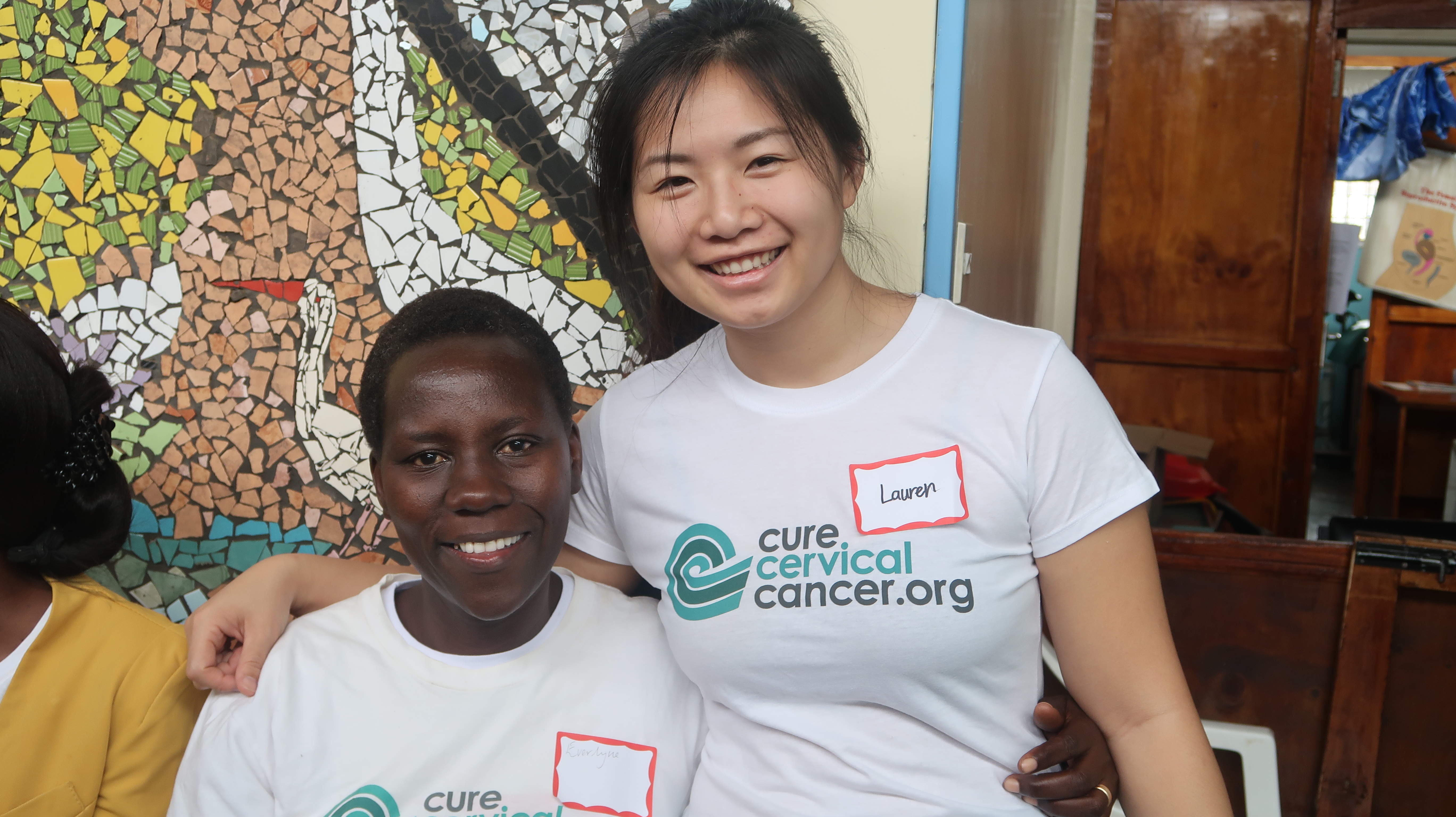 One trainee, Janet from Narok County, traveled over five hours using public transportation to attend the training in Kisumu. No one in her subcounty offered treatment of precancerous cervical lesions. Janet is now the only provider. Her dedication has proven vital to the well-being of women in her community. Janet plans on training her coworkers in "See & Treat" to allow even more women to be screened.
Before we left Kisumu, we visited a few of the newly-founded cervical cancer prevention clinics. Seeing the clinic spaces, I felt confident in our trainees and appreciation for the passion and dedication of the CCC team, our ground partners KMET, and our facilitators. I am anticipating our next visit to Kisumu in September with high hopes.