In May, CCC Program Director Rebecca visited Nairobi to meet with partners from LVCT, Beth Mugo Foundation, and Nairobi County Reproductive Health Team to plan for an upcoming "See & Treat" training this fall.
The training will be held at Bahati Health Center which is located in one of the underserved subcounties of Nairobi County. Because our "See & Treat" trainings double as mass screenings for the community, we hope to reach many of the women living in informal settlements surrounding Bahati Health Center.
Trainees from LVCT facilities, Beth Mugo Mobile Clinic, and four public facilities within Nairobi County will participate in the five day training.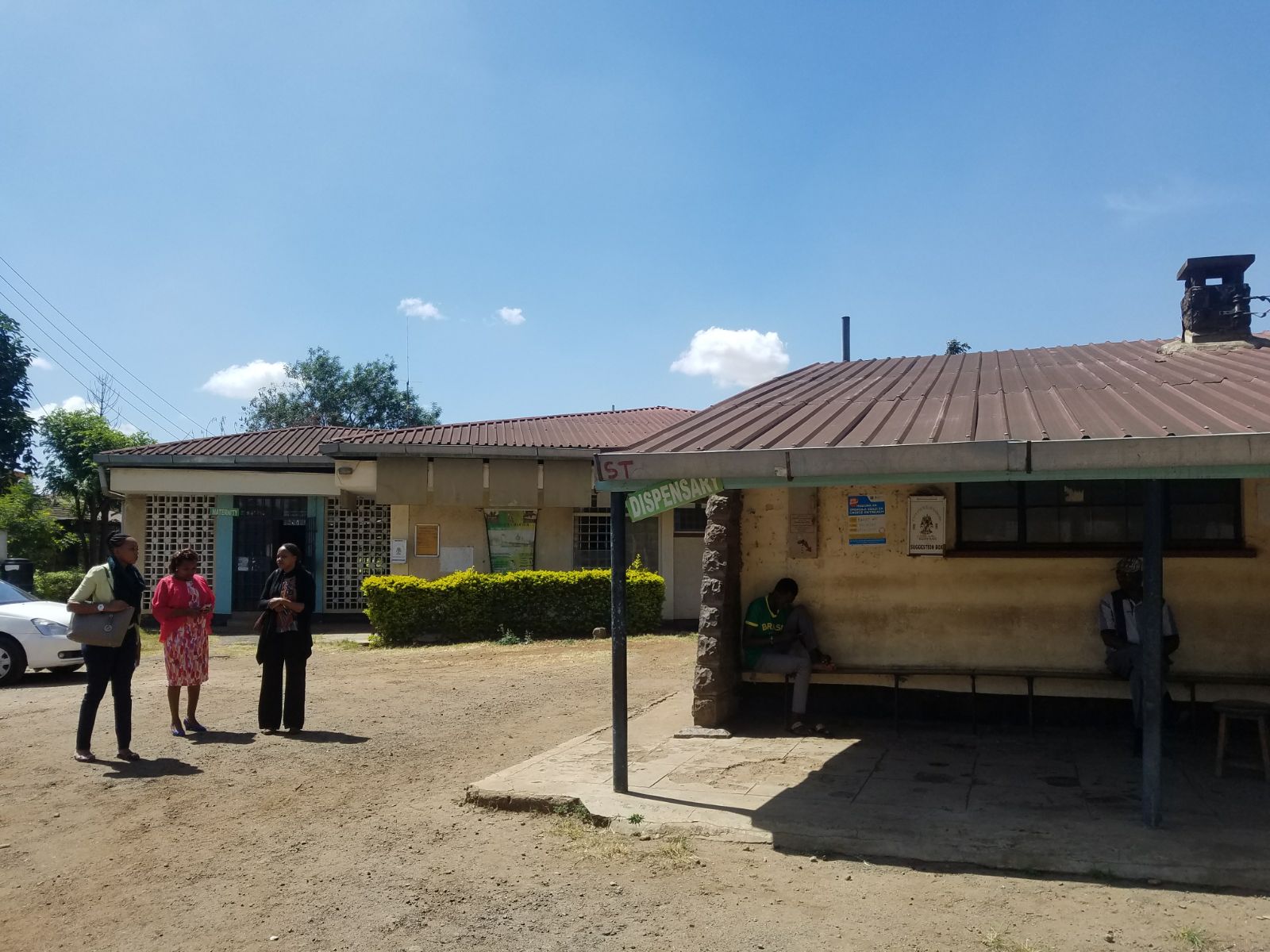 LVCT, a Kenyan NGO, specifically targets HIV+ patients and female sex workers. Because of the risk for cervical cancer is increased in women who are also HIV+ or who have multiple sexual partners, these are very important populations for CCC to reach with screening and treatment services. After the training, seven LVCT facilities in various subcounties of Nairobi and underserved areas of western Kenya will be equipped with the training and tools to "See & Treat."
Beth Mugo Foundation advocates for cancer prevention and holds community events and outreaches where patients can be screened for cervical cancer. Founded by the Honorable Beth Mugo, herself a cancer survivor, the Foundation is passionate about increasing awareness to seek screening as well as providing screening opportunities.
Additionally, four public health centers in Makadara subcounty (Nairobi) will send staff to be trained. These facilities consistently face a shortage of trained staff and struggle to provide screening services on a consistent basis. Currently, none of their staff have the skills to provide cryotherapy treatment. The CCC training will equip more staff with the training and confidence to bring "See & Treat" services to their communities.