Recently, CCC Program Director, Rebecca, visited Tanzania to perform site visits and plan for an upcoming "See & Treat" training.
With support from the regional government in Kilimanjaro, we visited 5 health centers in Kilimanjaro region, meeting with local government officials, hospital administration, and healthcare providers. We plan to establish "See & Treat" clinics in these 5 sites later this year, and healthcare professionals from each of these sites will be our new Global Trainees.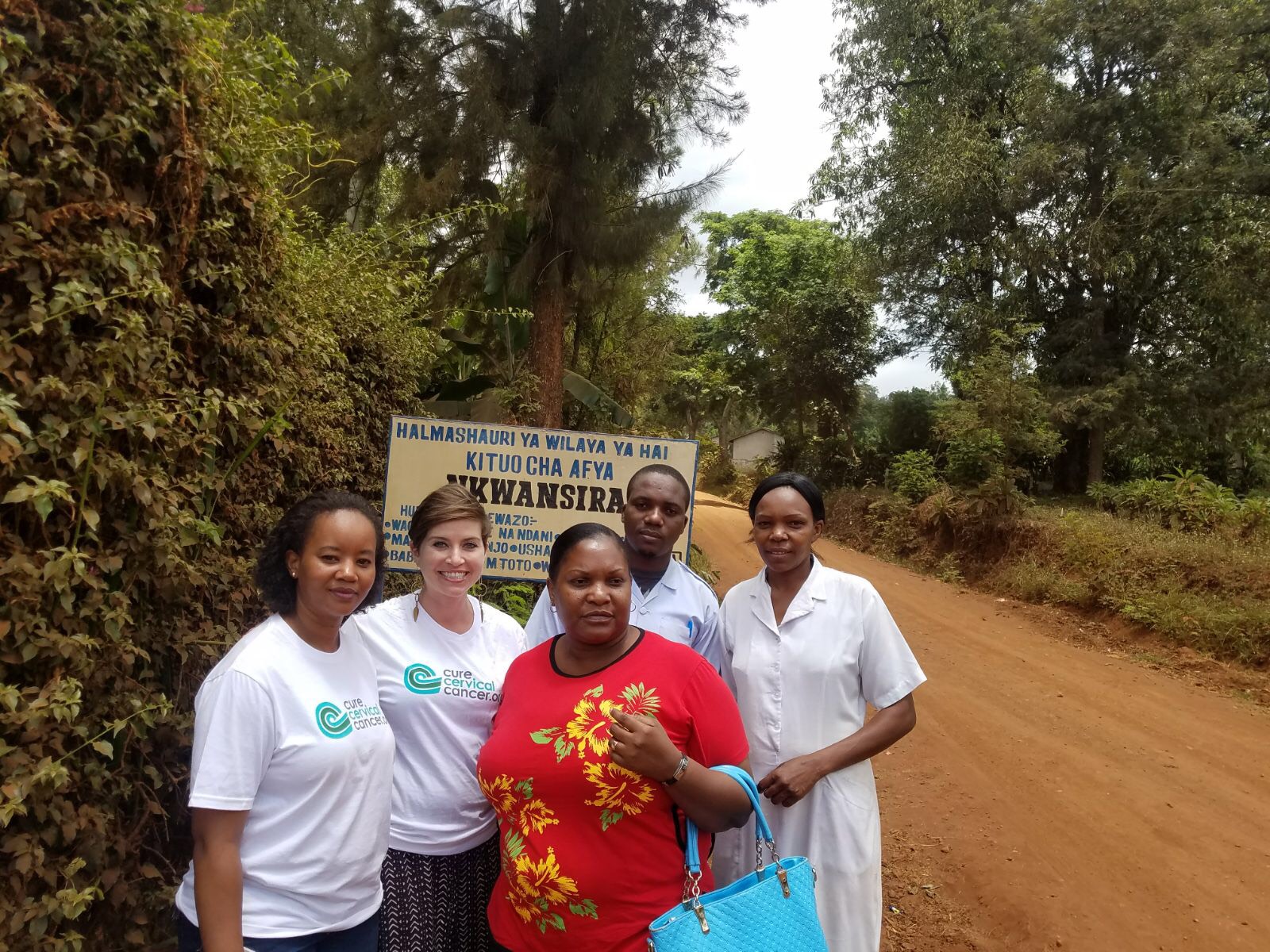 We were proud to visit Karume Health Center, which was launched as a CCC "See & Treat" Clinic in October 2017. The Global Trainees, Adelina and Verynice, have consistently offered cervical cancer screening twice a week and have especially targeted women who come for the HIV services to be screened. Backed by their hospital director, Dr. Mmanga, they have collaborated with community leaders to increase awareness about cervical cancer within the community and drive women to the health center.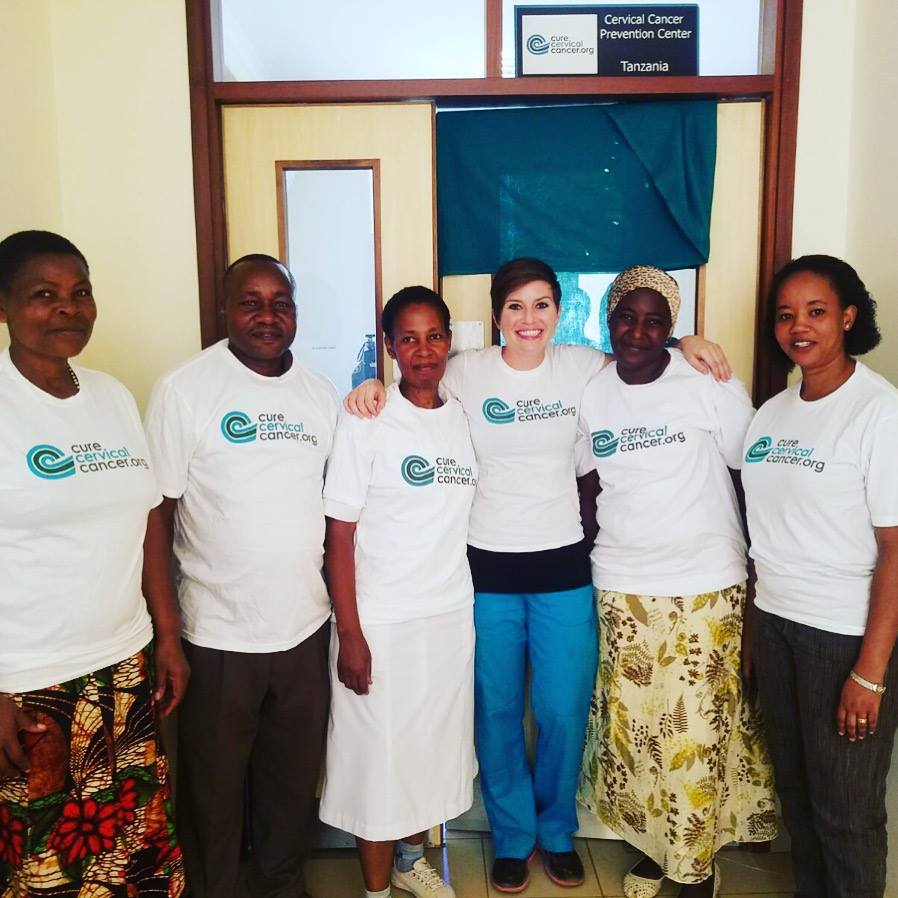 Gonja Hospital, also launched as a CCC "See & Treat" Clinic in October 2017, and the Global Trainees have been steadily increasing their patient volume and reaching more and more women every month.
CCC looks forward to continuing to support sustainable cervical cancer prevention clinics in Kilimanjaro region. We look forward to bringing updates soon of our plans to establish new "See & Treat" clinic sites in this region!