"This reflection was written from a very special CureCervicalCancer volunteer, Judy Laner. Judy is a member of CureCervicalCancer's Board of Directors, and she has volunteered on seven "See & Treat" training programs in Ethiopia, Guatemala, Vietnam, and Kenya. Judy registers the women who come to be screened as they arrive to the clinic. She is the first point of contact for the women, and her smile and kindness make a lasting impact. Thank you, Judy!" 
Today on Day Three of my 7th volunteer trip with CureCervicalCancer, I surfed the crowd of 100 women standing around waiting to be screened  looking for a few to talk to about their stories.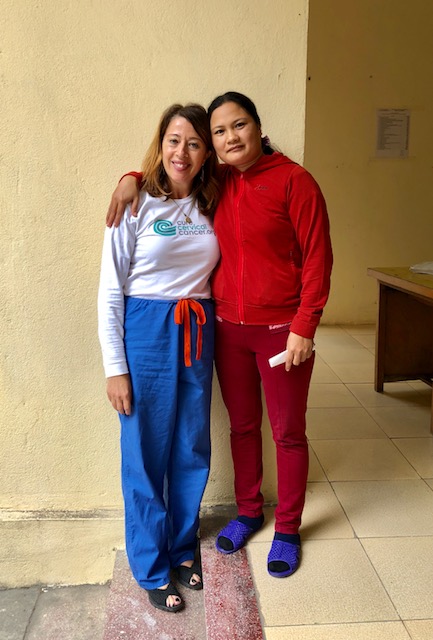 I decided to ask if anyone was there with their sister. I got just a few raised hands including Lang and Hau. I found out that Lang only knew about our weeklong "See & Treat" program by driving by the hospital on her way to work on her scooter. She stopped to see why all of the women were there. One of the doctors explained what we were doing, and she decided to come back the next day. She called her sister Hau and they came together.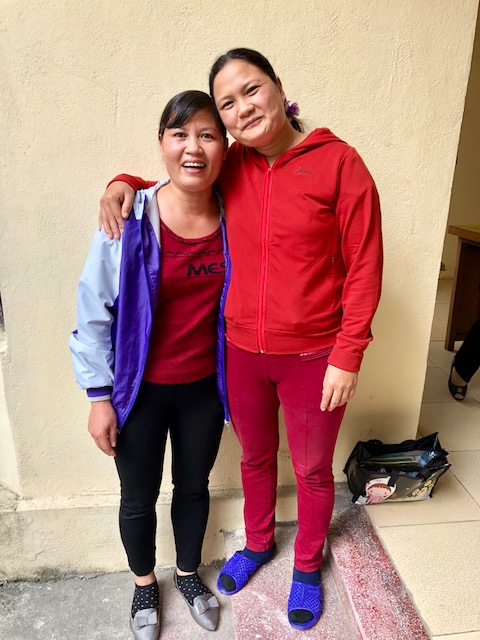 They were both screened, and it turned out that Lang was positive for a pre-cancerous lesion on her cervix while her sister Hau had a negative screen. The lesion was treated right then and there with cryotherapy. They came right away to tell me. Lang was pretty shaken up, but I was able to explain with an interpreter to she and her sister what a wonderful thing they did by coming to see us and catching the lesion so early. She is a lucky one. By the time I was done I received smiles and hugs. They were so grateful that we brought these services to their community, and that she was able to be treated.
Knowledge is power, and I am so grateful to be a part of this wonderful organization that allows women to take charge of their bodies and help themselves to stay healthy.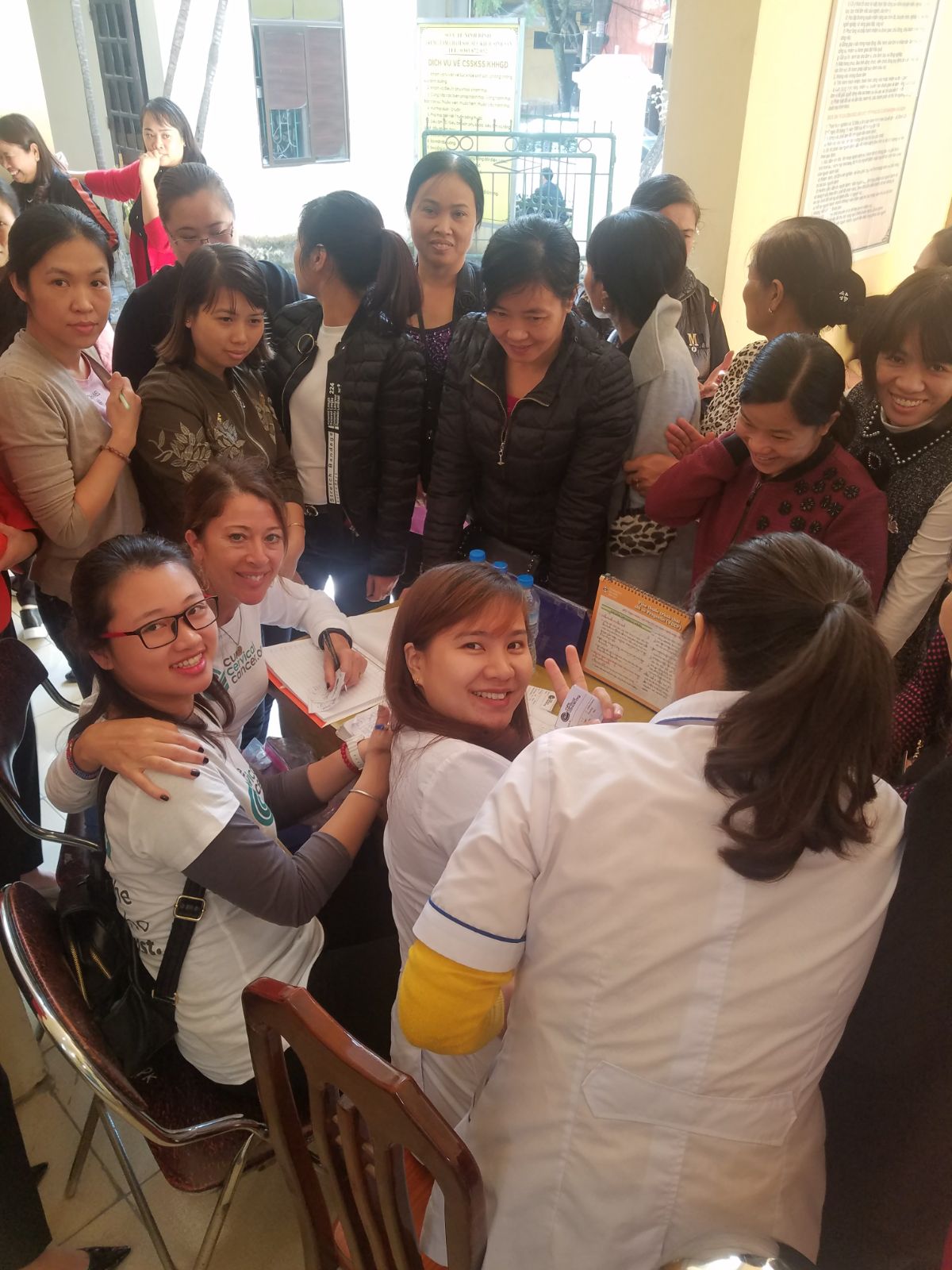 – Judy Laner, CureCervical Cancer Board Member and Volunteer