We've just wrapped the second day of our week-long "See & Treat" training, and we're incredibly proud to say that we already seen a whopping 400 women. The fact that we have been able to bring cervical cancer screening and prevention to so many women in such a short time is a testament to our incredibly hardworking team. It also reflects a quality unique to this training- we are working simultaneously at two different clinics in two different cities. With one clinic in Ninh Binh and another one 35 kilometers away in the city of Nam Dinh, we have doubled our patient volume without missing a beat. Half of our team works in one location, the other half at the other.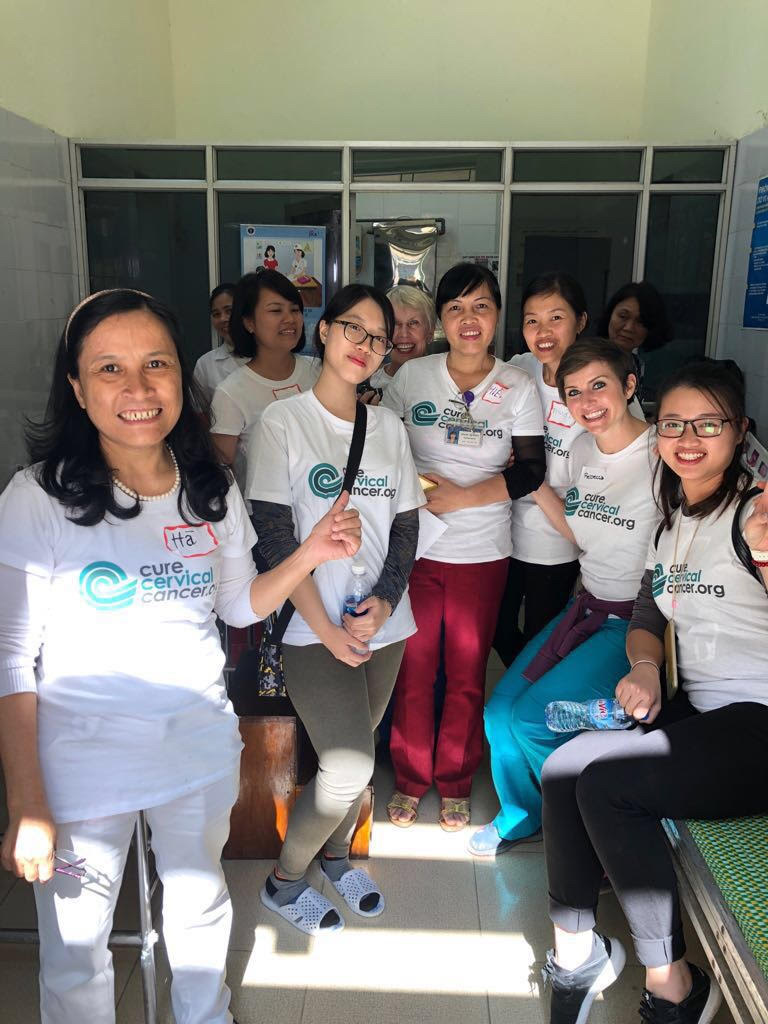 Ninh Binh province, with its striking limestone formation dominating the landscape, Is a largely rural region with a rapidly growing tourism industry. Nam Dinh province, in contrast, is mostly urban- the city that gives the area its name is one of the largest in Vietnam. Through this training, we are gaining invaluable exposure to many of the disparate parts that comprise contemporary Vietnamese life and culture. Our trainees, our patients, our interpreters- each person deepens our ties to and understanding of this wonderful country.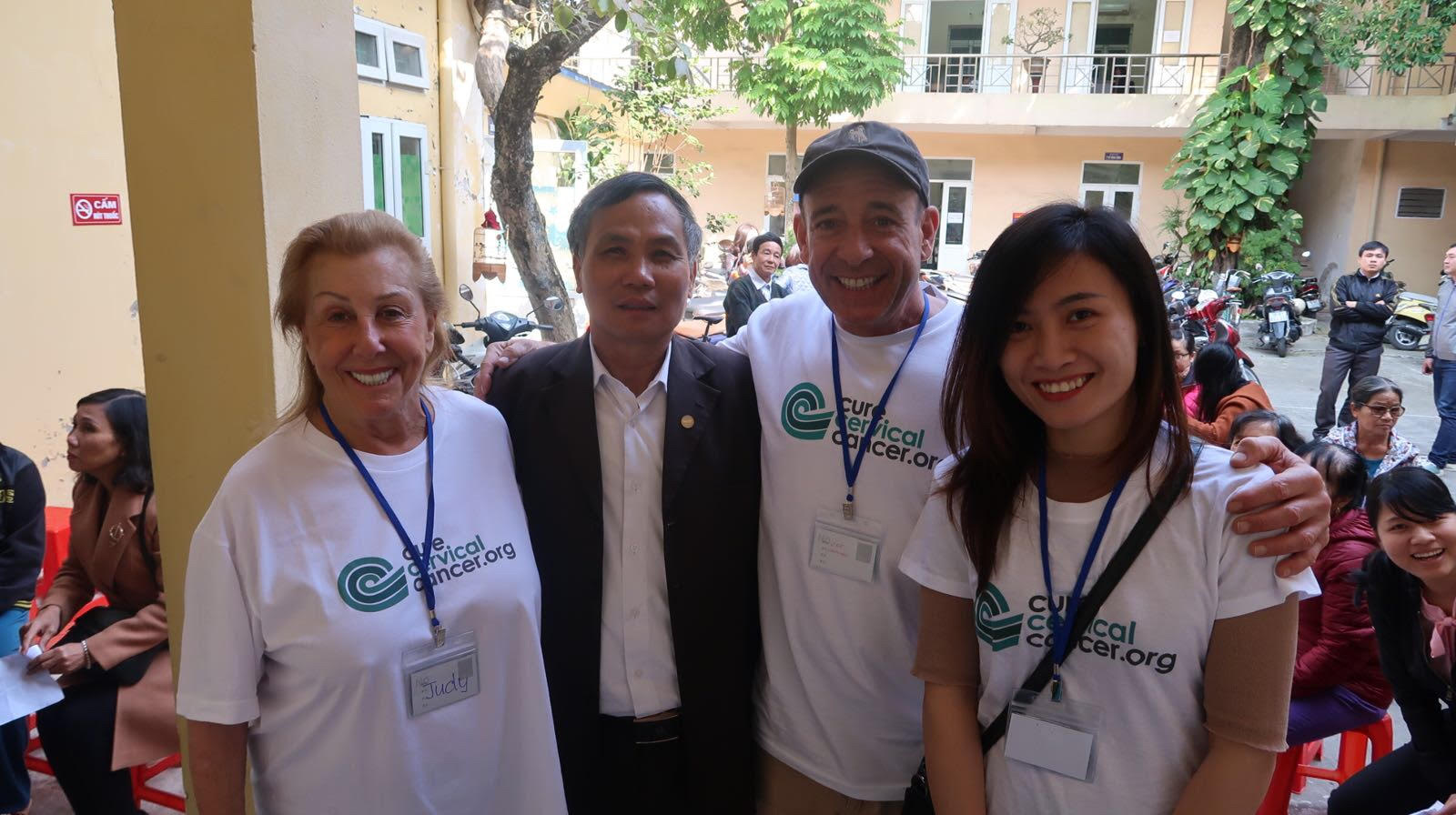 With three days of the training left, we're on the fast track to screening and treating a record number of patients. But we're also thrilled to have more time to spend with the Vietnamese people to learn about their culture. The better our understanding of these aspects, the more capable we are of providing meaningful, sustainable access to cervical cancer prevention and treatment throughout Vietnam.