Today was an extremely special day in the CCC "See & Treat" training program in Moshi for two reasons. First, we screened a whopping 224 patients. This number is a great indication that our trainees are learning the ins and outs of the procedure as well as applying creative problem solving. Due sheer patient volume, the trainees and the CCC team created a 5th screening and treatment station. We were able to accommodate many women and diagnose them very rapidly and with complete confidence. The trainees' quick thinking and strong grasp of the diagnostic process are what makes these trainings possible.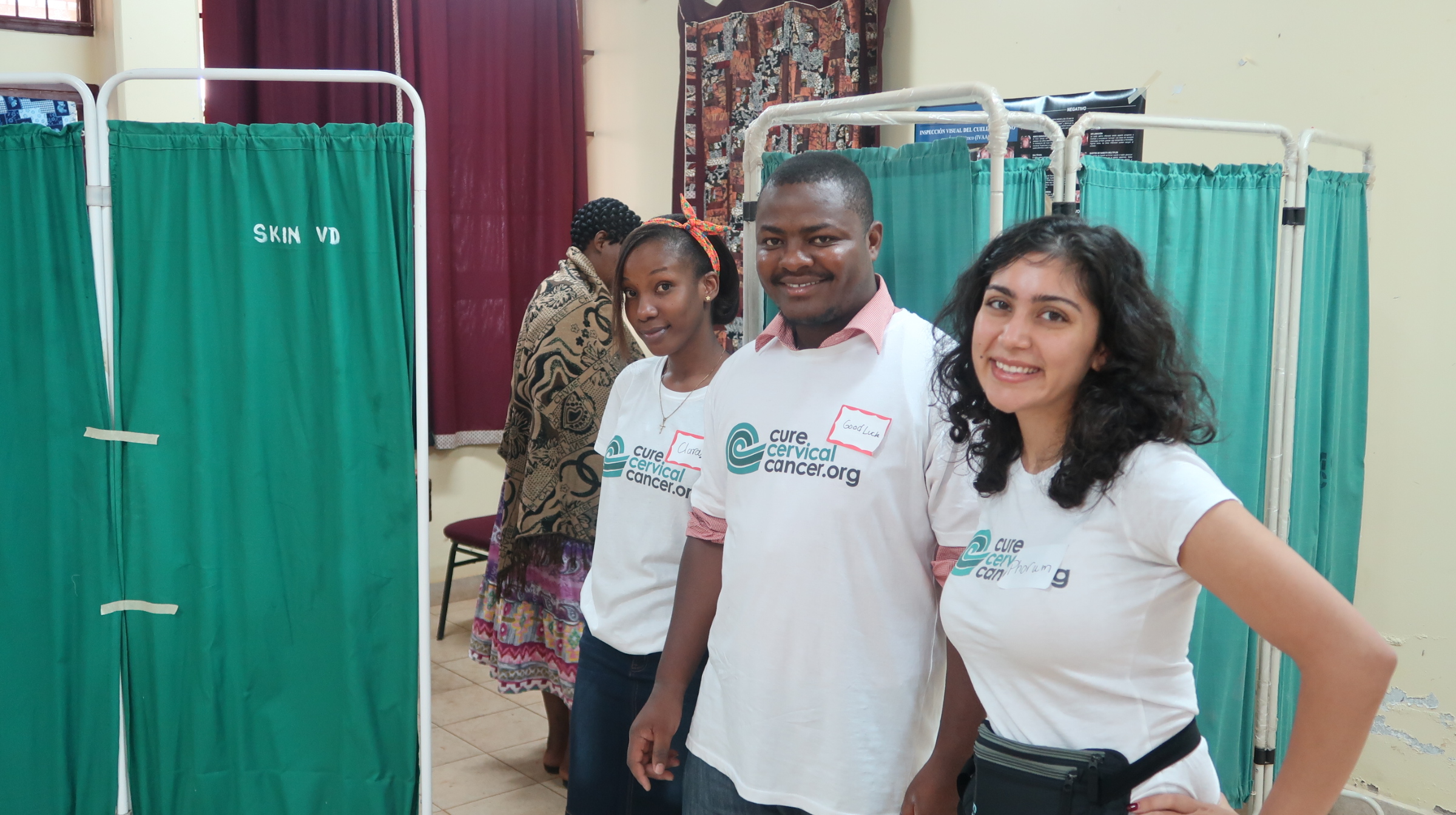 This particular day was also extremely special due a surprise visit by CCC founder Dr. Patricia Gordon. She traveled all the way from California to help with this training. She arrived Wednesday night and was ready to work bright and early Thursday morning. She took a very hands on approach and worked with many of the trainees in the rooms.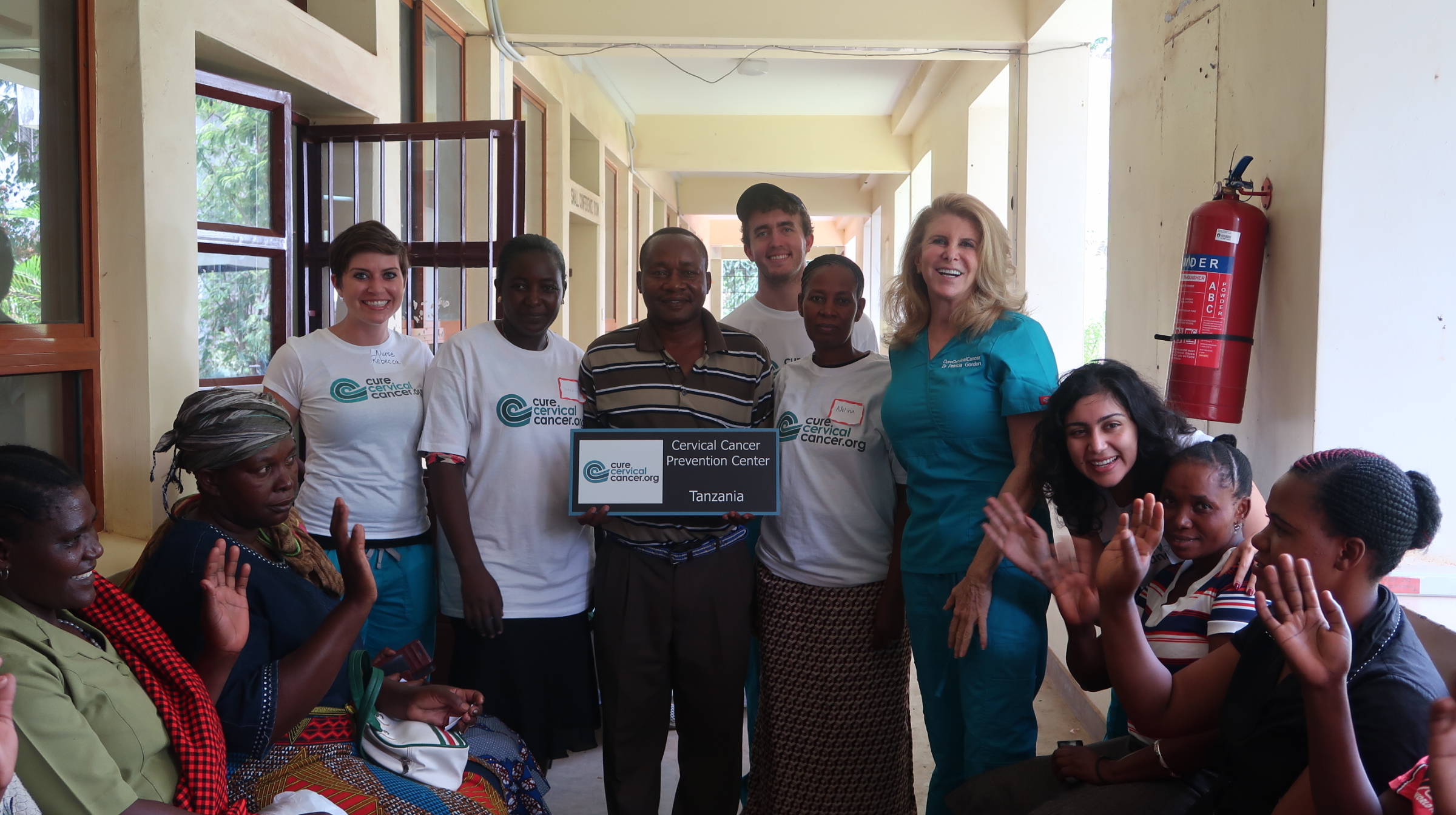 The directors of two of our future sites came to visit this training as well. They were incredibly excited to see their nurses and doctors hard at work learning the "See & Treat" procedure.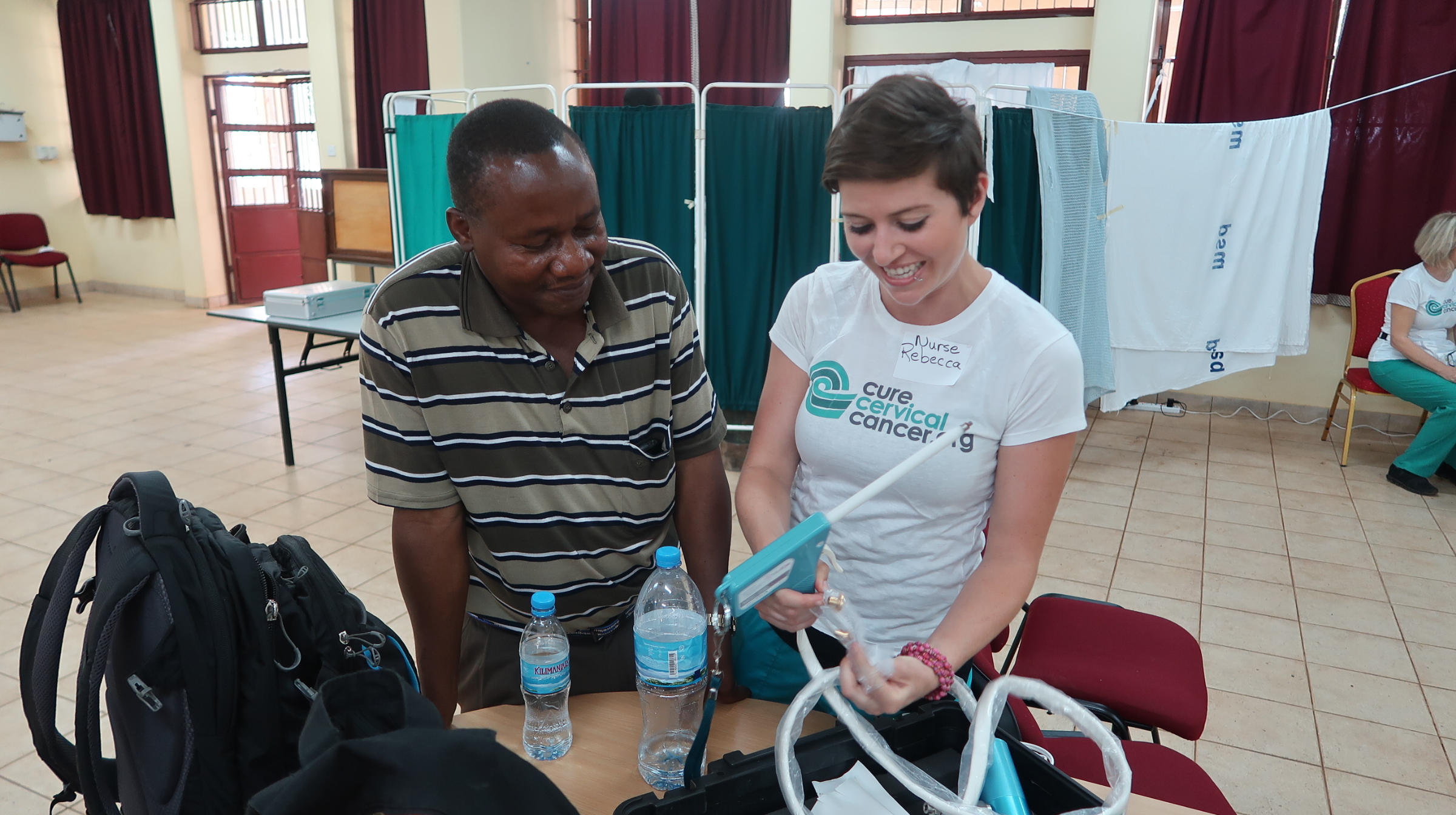 All in all, it was an incredibly special day and we are so happy to have our CCC family reunited!