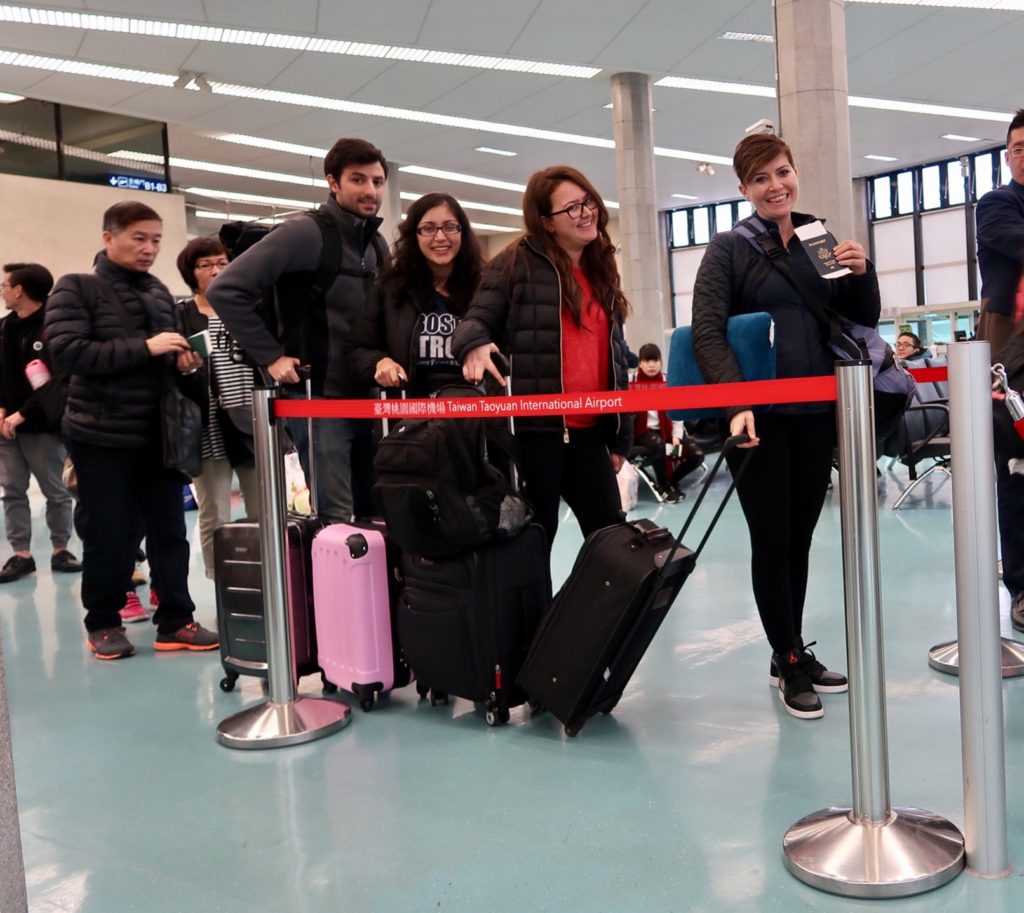 After months of careful program coordination and a solid 29 hours of a 7,649-mile voyage, CCC has arrived in Vietnam, at last! We are excited to see our friends here in the northeast region of Vietnam, and we are ready to roll!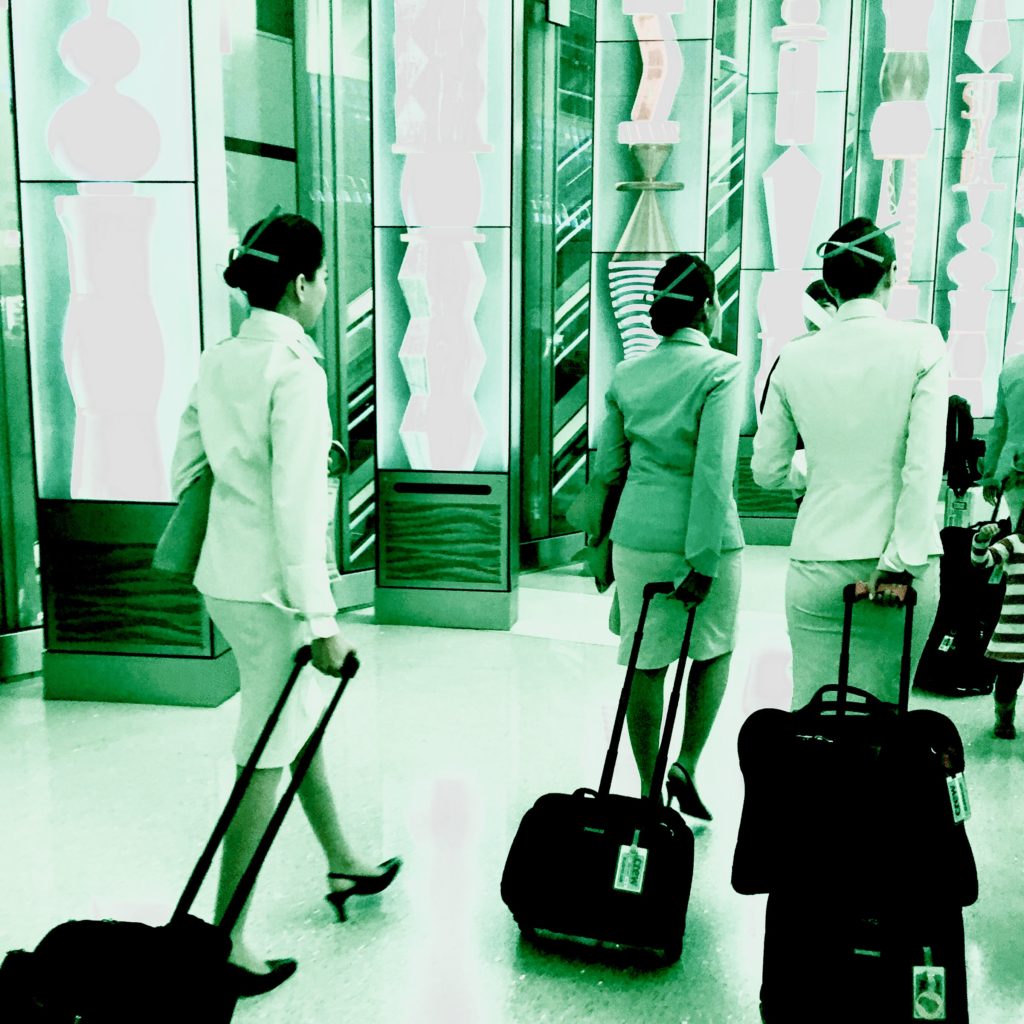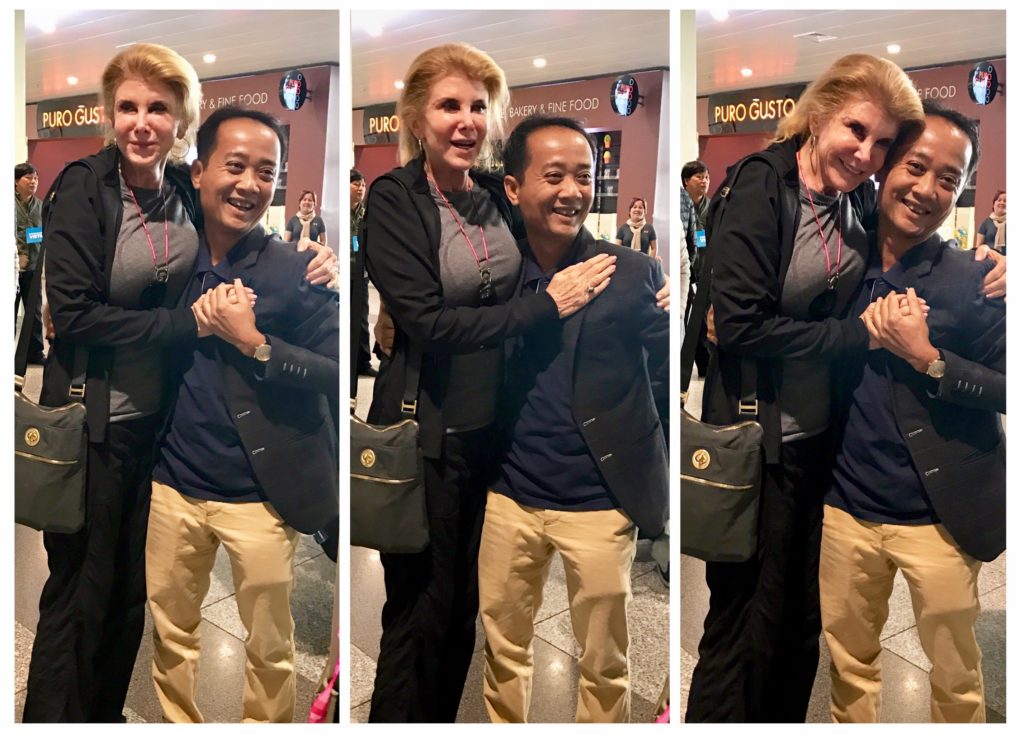 (Dr. Gordon reuniting with Vu, our wonderful ground partner who does everything in his power to connect local communities with CCC)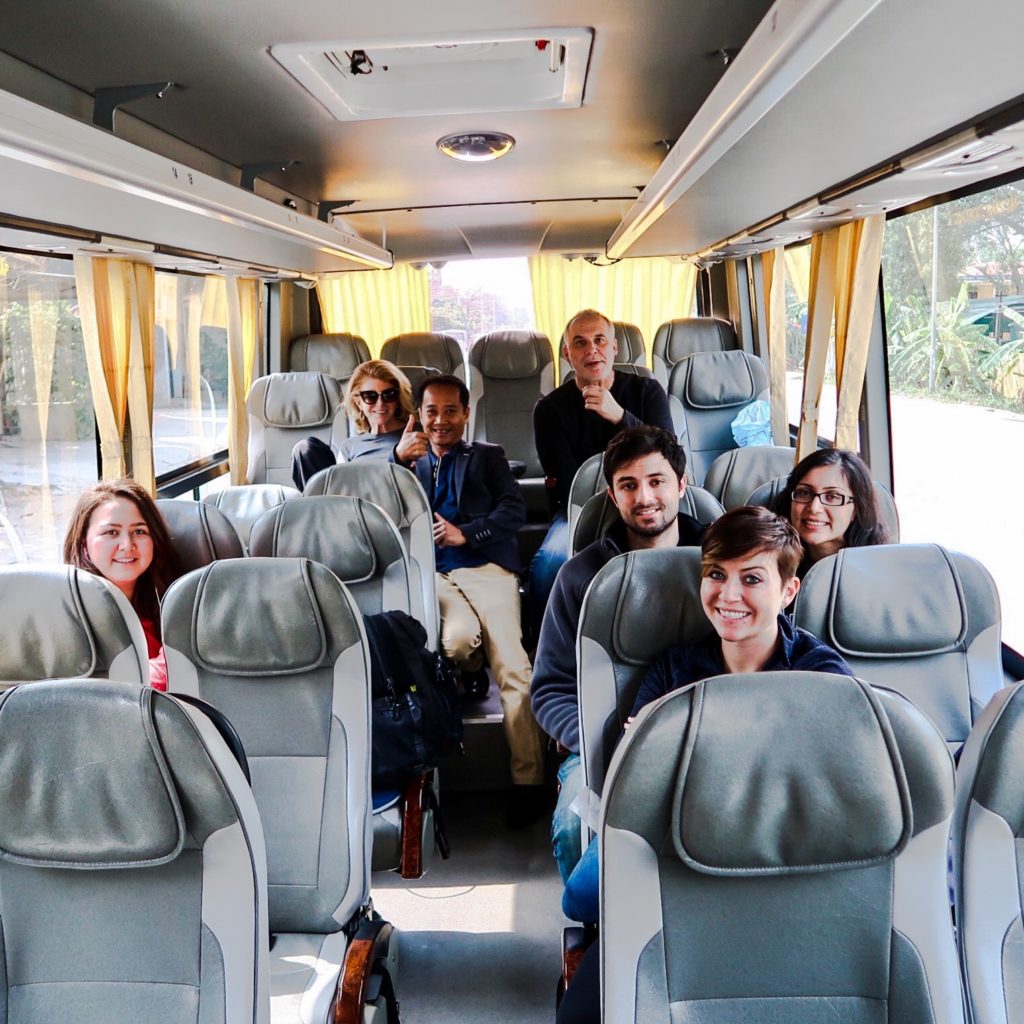 (Vu & the CCC Team en route to our first stop: The Angel Clinic at the Major Reproductive Center in Quang Ninh. The Vietnam 2017 CCC Team: Dr. Patricia Gordon, Dr. Stuart Fischbein OB/Gyn, Program Director Rebecca Lepsik, Senior Program Program Coordinator Leila Hariri, Communications Director Julia Scott, Program Coordinator Phorum Sheth, & Volunteer Program Coordinator Alborz Feizi)
This will be CCC's fourth trip to Vietnam, where seven CCC "See & Treat" clinics are thriving to a remarkable extent, thanks to our partner Dr. Dzung, Director of Reproductive Health for the entire Quang Ninh Province.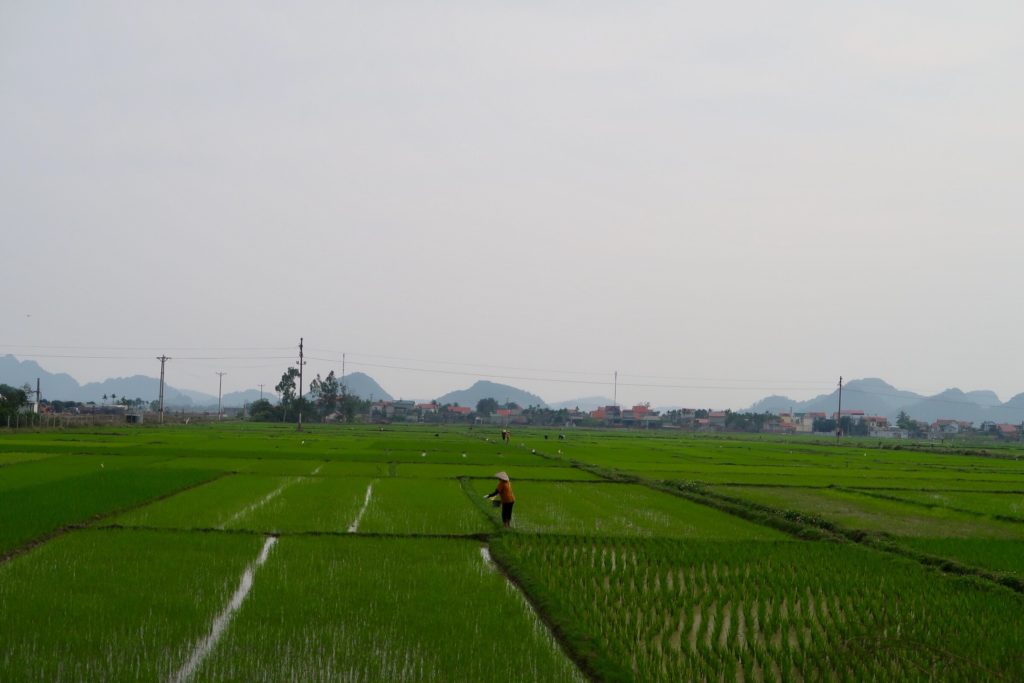 We'd like to kick off this week by honoring our wonderful ground partners out here in the field. Always warm and welcoming, unbelievably devoted and hard-working, our team in Vietnam is truly a model for how to be the change everyone wants to see.
In fact, while CCC does have plans to certify 12 of Dr. Dzung's trainees, the major objective of this trip is to gain insight in to what it is that makes clinics here so effective. As we train new team members, we plan also to assume the learning role as we evaluate the clinical teachniques and systems of operation that have evolved so optimally here in Vietnam. Our goal is to carry these keys to success to other CCC clinics throughout the world, to share the knowledge, and to open doors to access more women and to save more lives!
This is a very special trip for CureCervicalCancer and we want to share it with you. We invite you to follow us this week as we visit our seven highly active clinics in Vietnam. Each day we will be posting updates, photos, and videos in hopes that you'll get involved, learn with us, and experience and celebrate the progress taking place for women worldwide.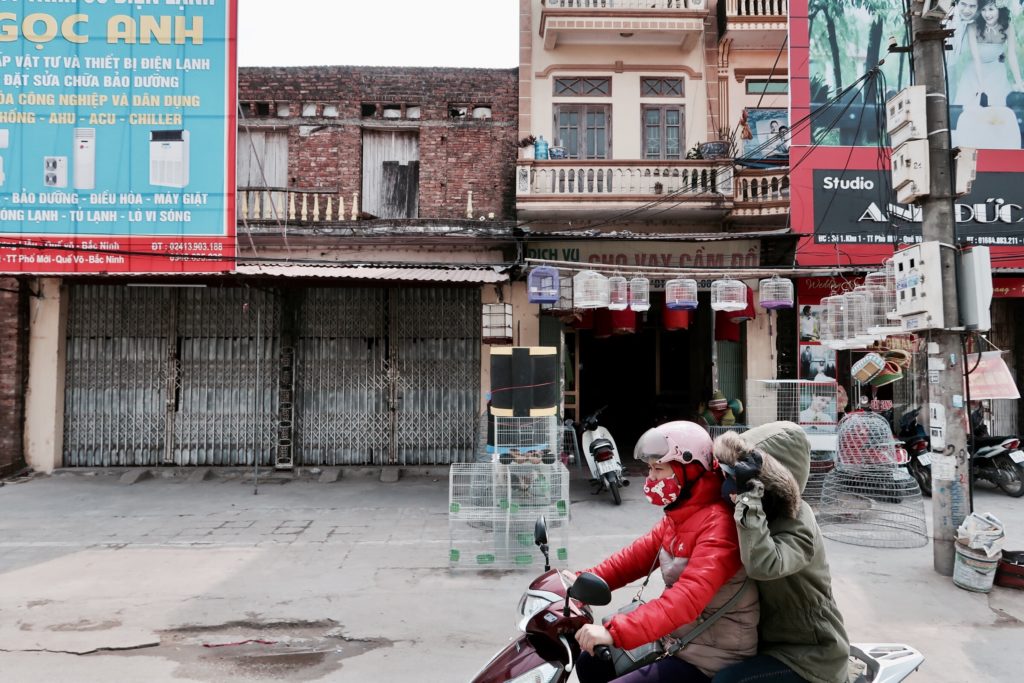 We'll see you very soon!