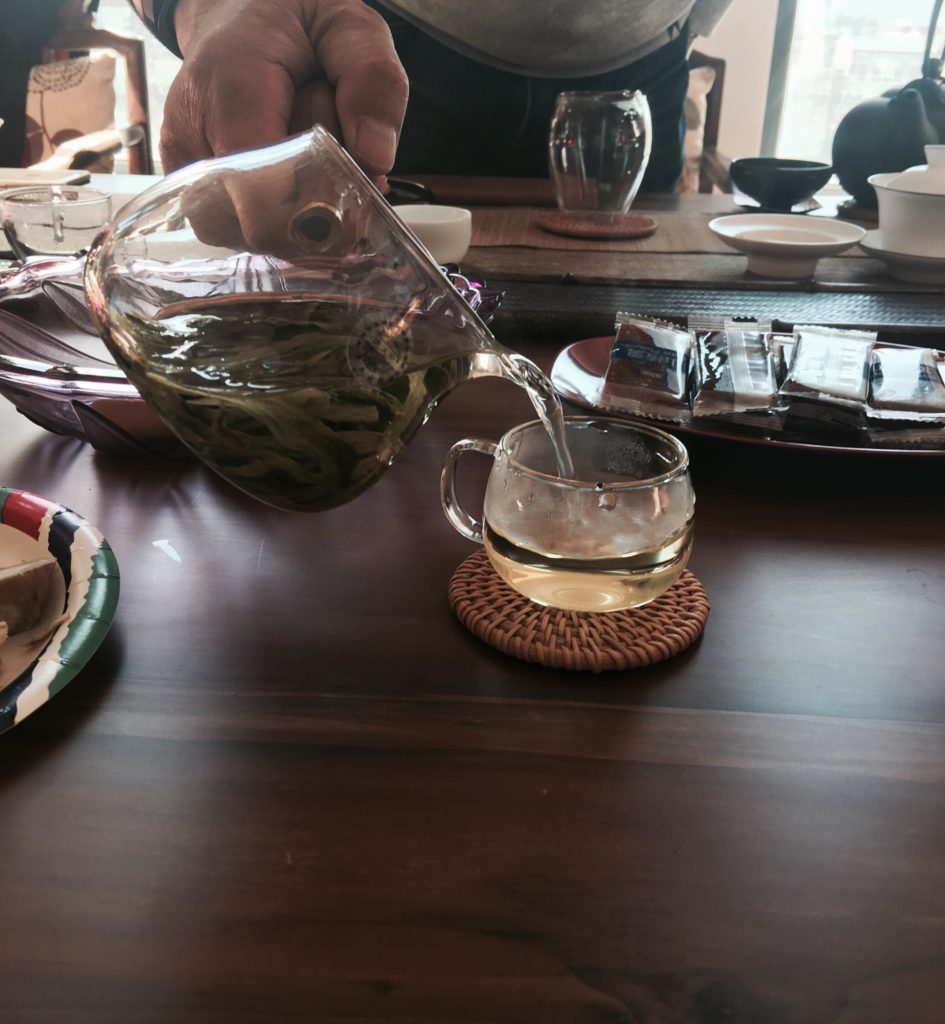 Kunming is called the city of eternal Spring. Some of the finest tea in the world grows in this region, and visitors come from all over the globe to taste it.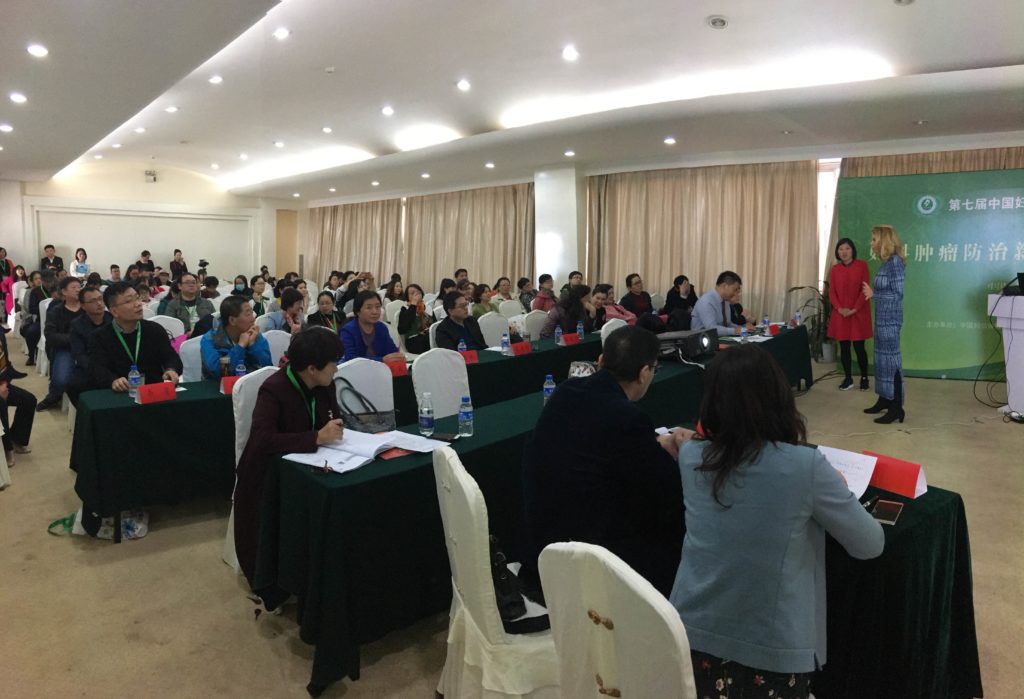 Today it was CCC's pleasure to participate in the 7th Annual China Maternal and Child Development Congress. Thousands of healthcare professionals gathered to learn about the latest research and developments in women's health.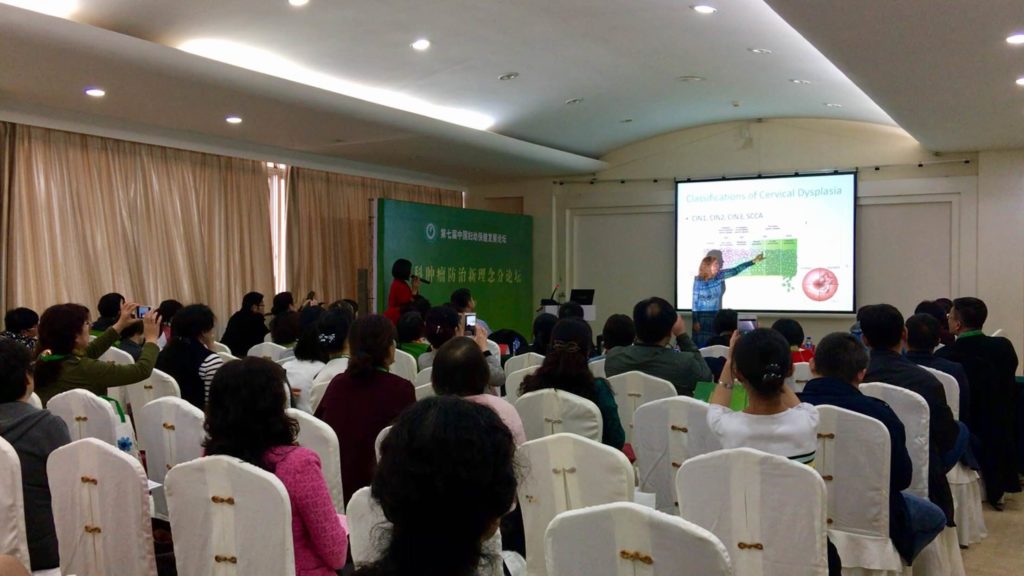 Cryotherapy is a new treatment modality in China, and we were proud to share our worldwide success using this effective and low-cost method.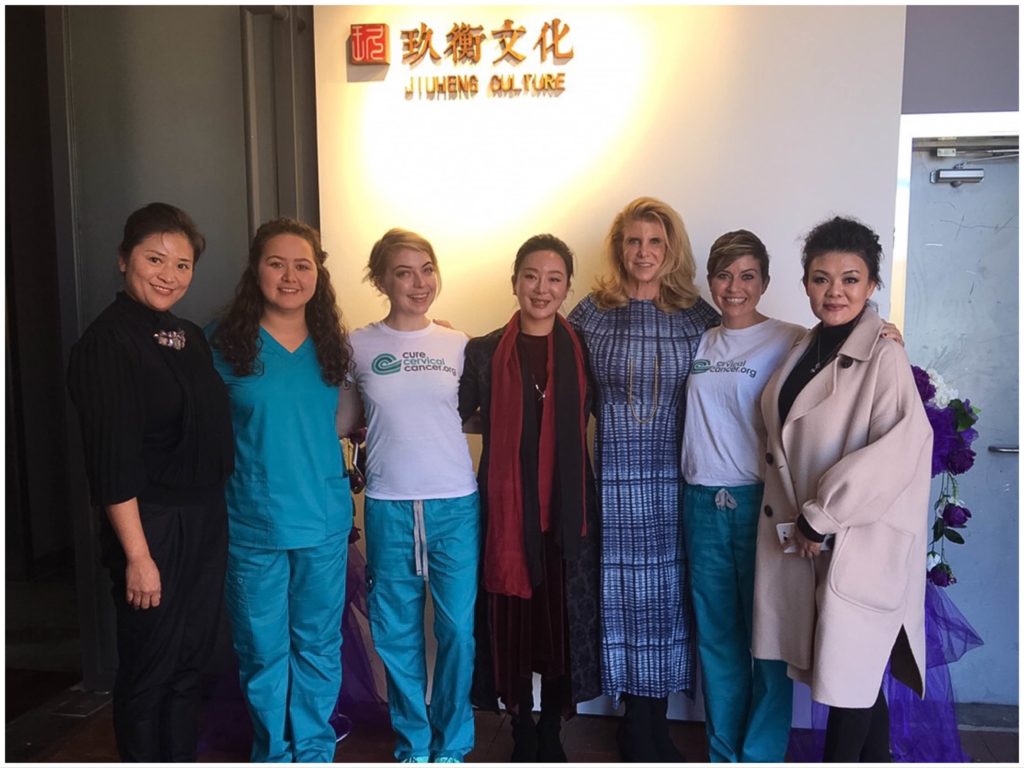 Arrow and Amber, our hosts from Suyun Medical, have made us feel at home from the moment we landed. Today they shared with us a hospitality steeped in tradition: together we enjoyed a Chinese tea ceremony.