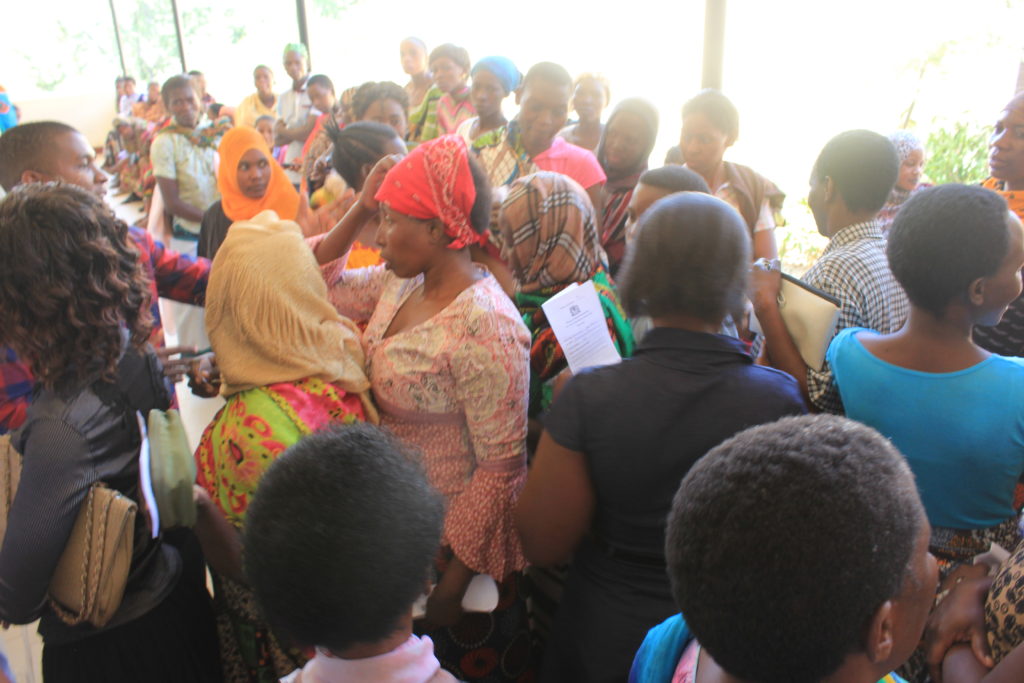 The women quickly formed a line to begin the registration process.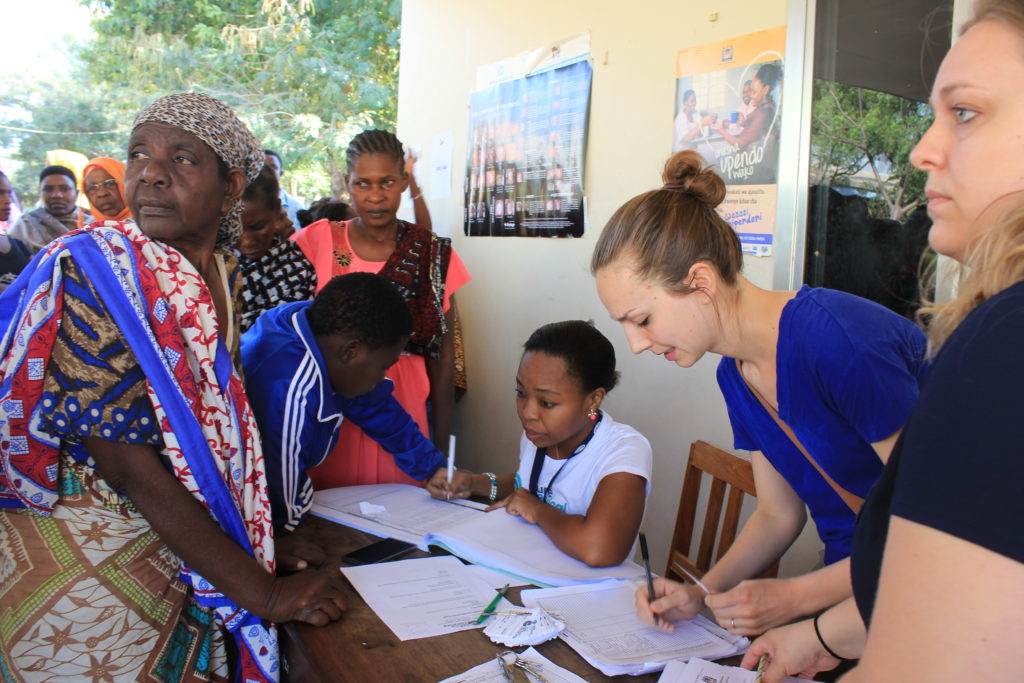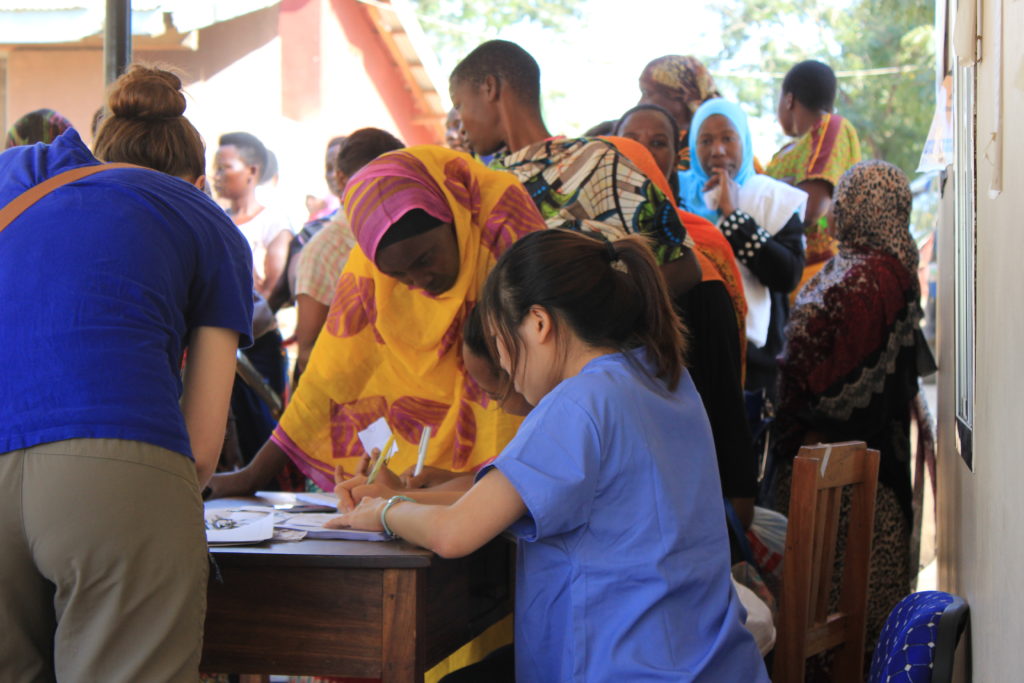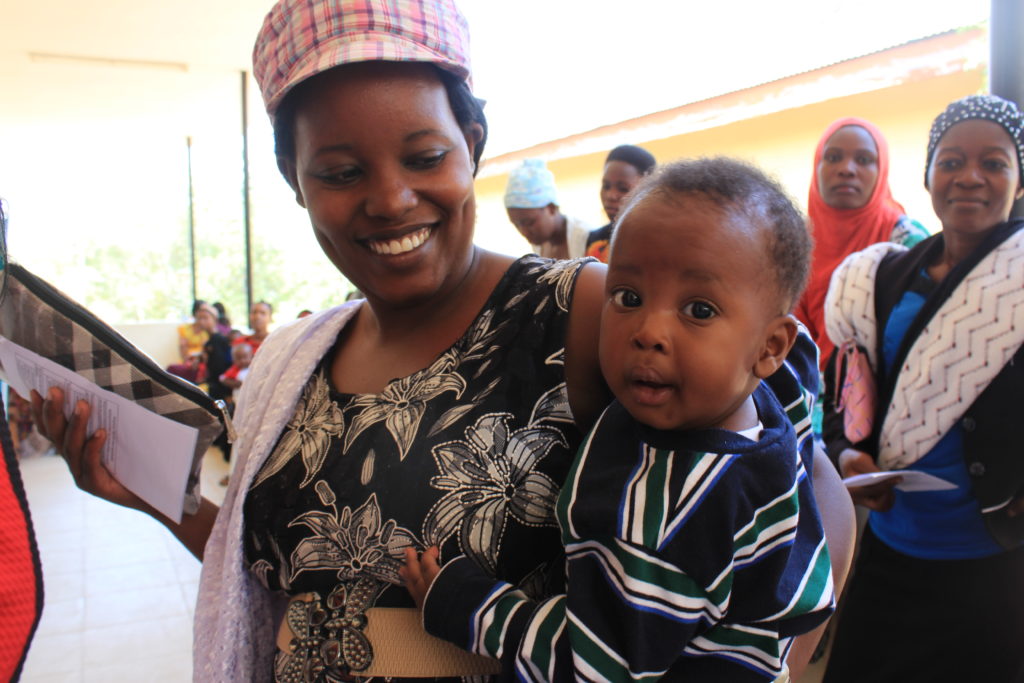 Mothers waited patiently with their babies to register for the cervical cancer prevention screening.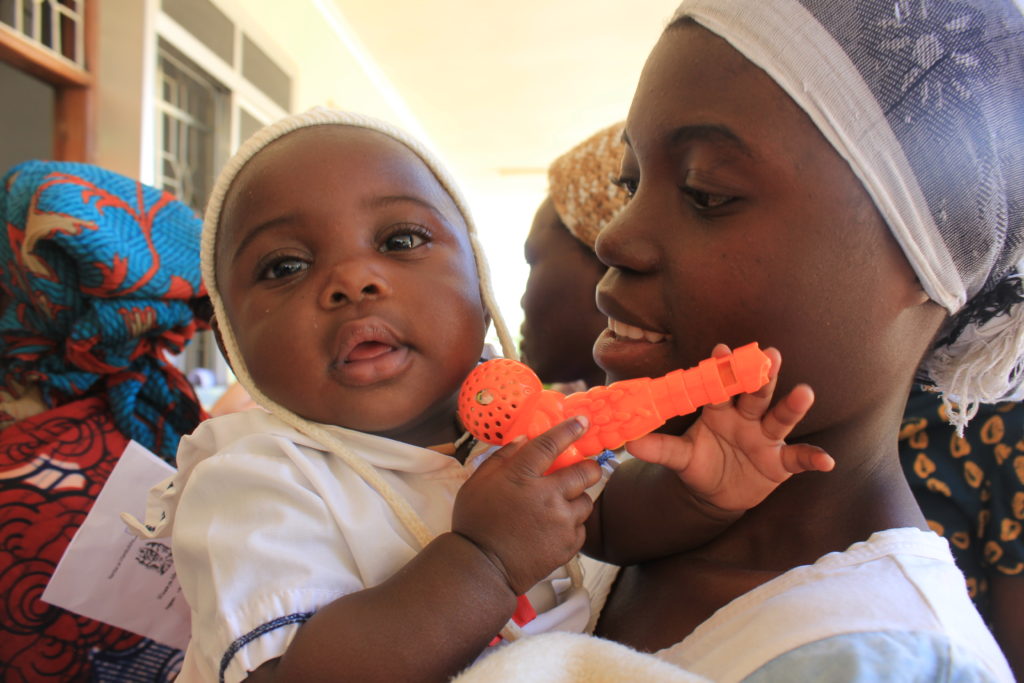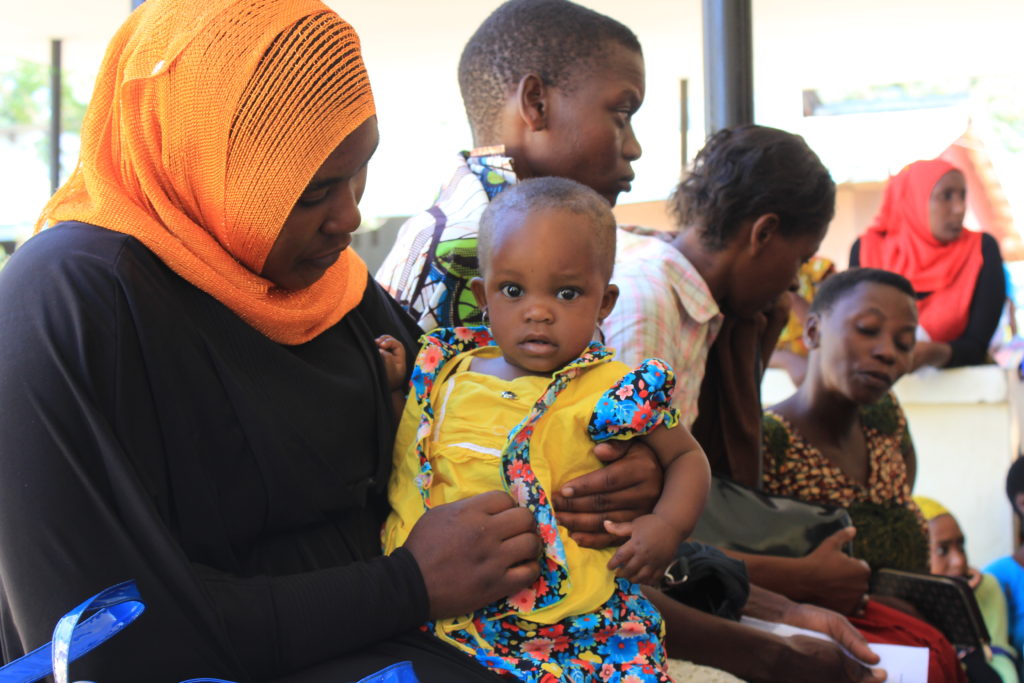 Meanwhile, our trainees prepared for their written test and demonstrated the techniques they had learned throughout the week: how to adapt the cryotherapy gun to the CO2 tank, how to properly disinfect specula, how to perform Visual Inspection with Acetic Acid (VIA).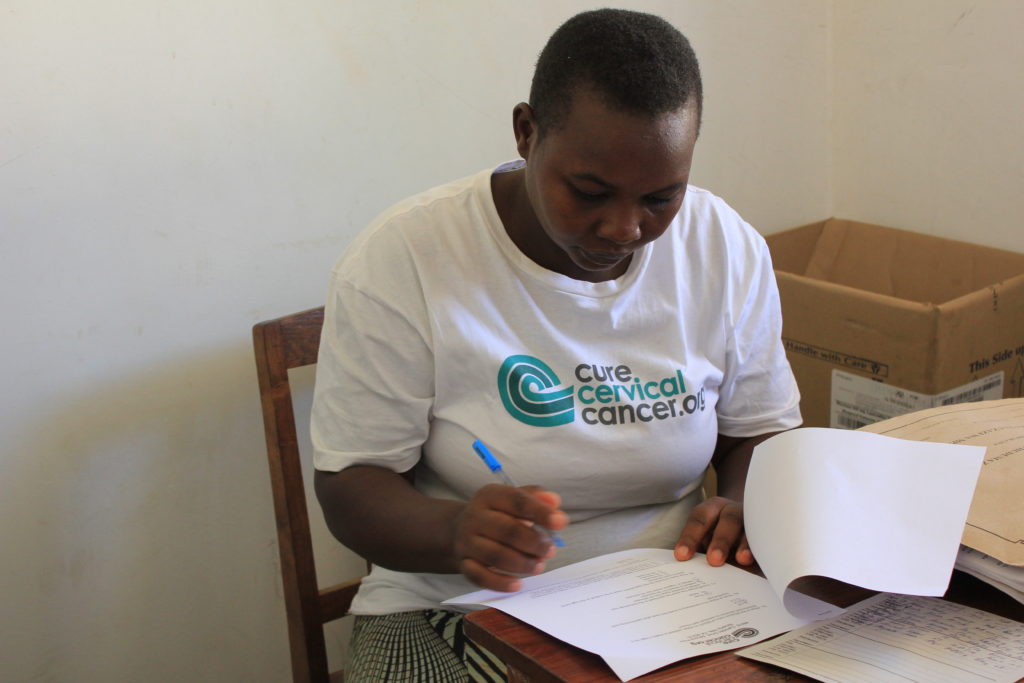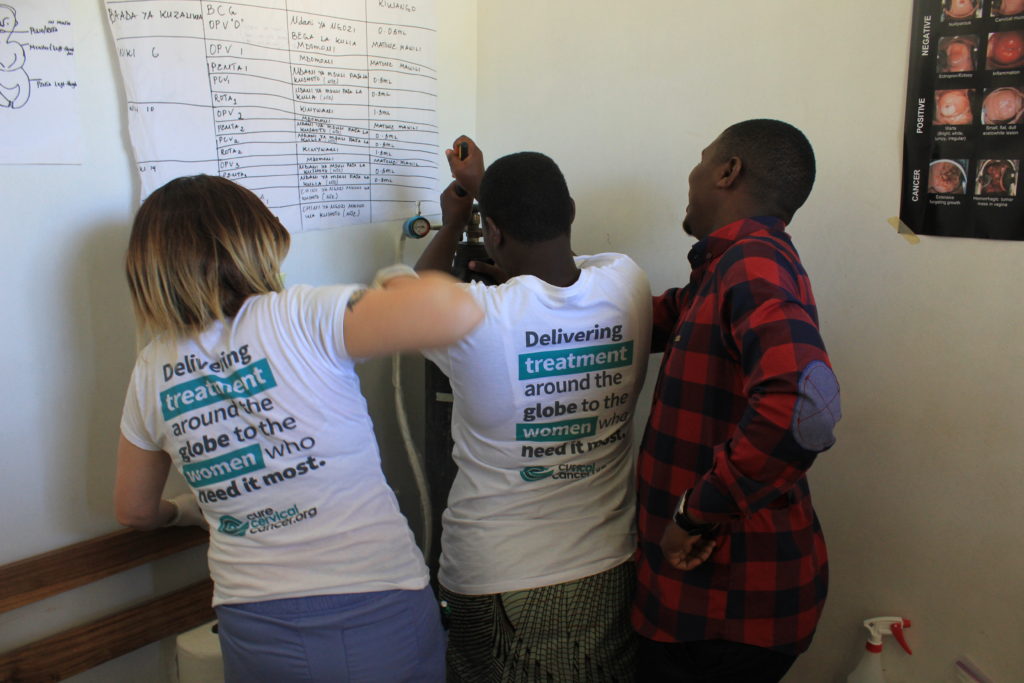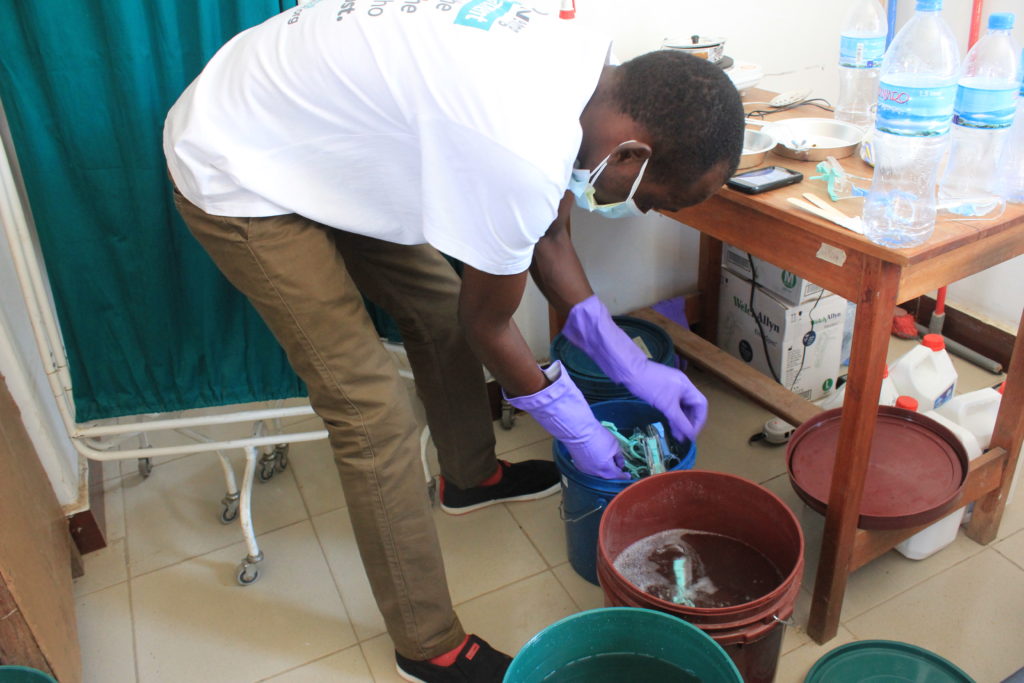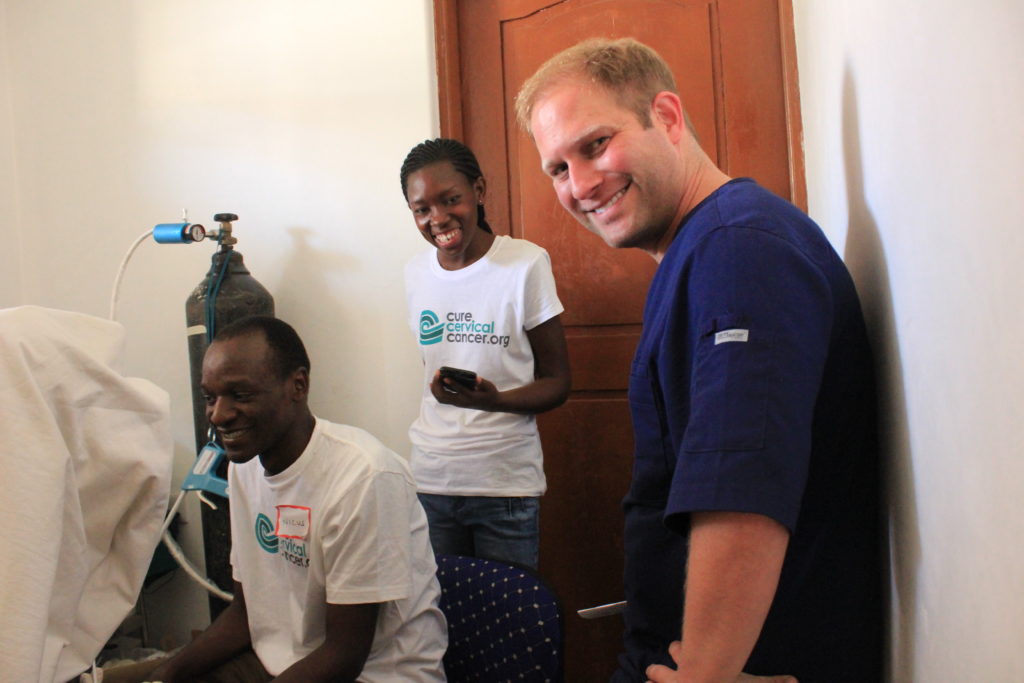 After a week long training and screening over 500 patients, we welcome the new CCC "See and Treat" providers from Nansio District Hospital on Ukerewe Island, Mwananichi Hospital in Mwanza and Selian Hospital in Arusha.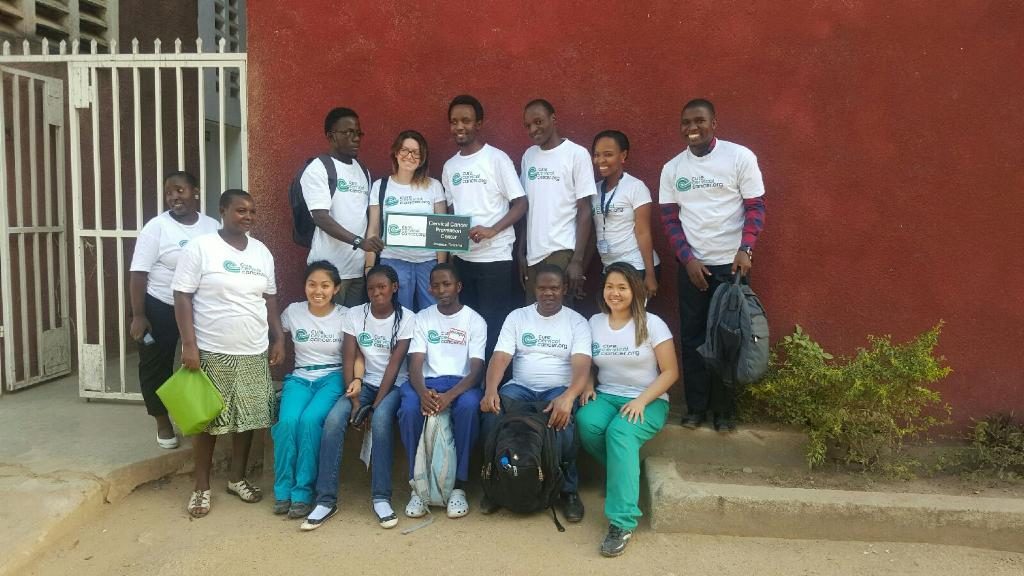 Special thanks to Anajali Hari MD, Megan Bernstein, the UCI MS1 students, Tara Rick (PA-C) and her students Tasha and Jessica for their hard work, commitment, and dedication throughout the week!

On Friday June 10th, CCC graduated 10 new "See and Treat" healthcare providers from surrounding hopsitals in Mwanza and Dr. Mbise of Arusha. The day started like any other day, with patients arriving and waiting as early as the crack of dawn.