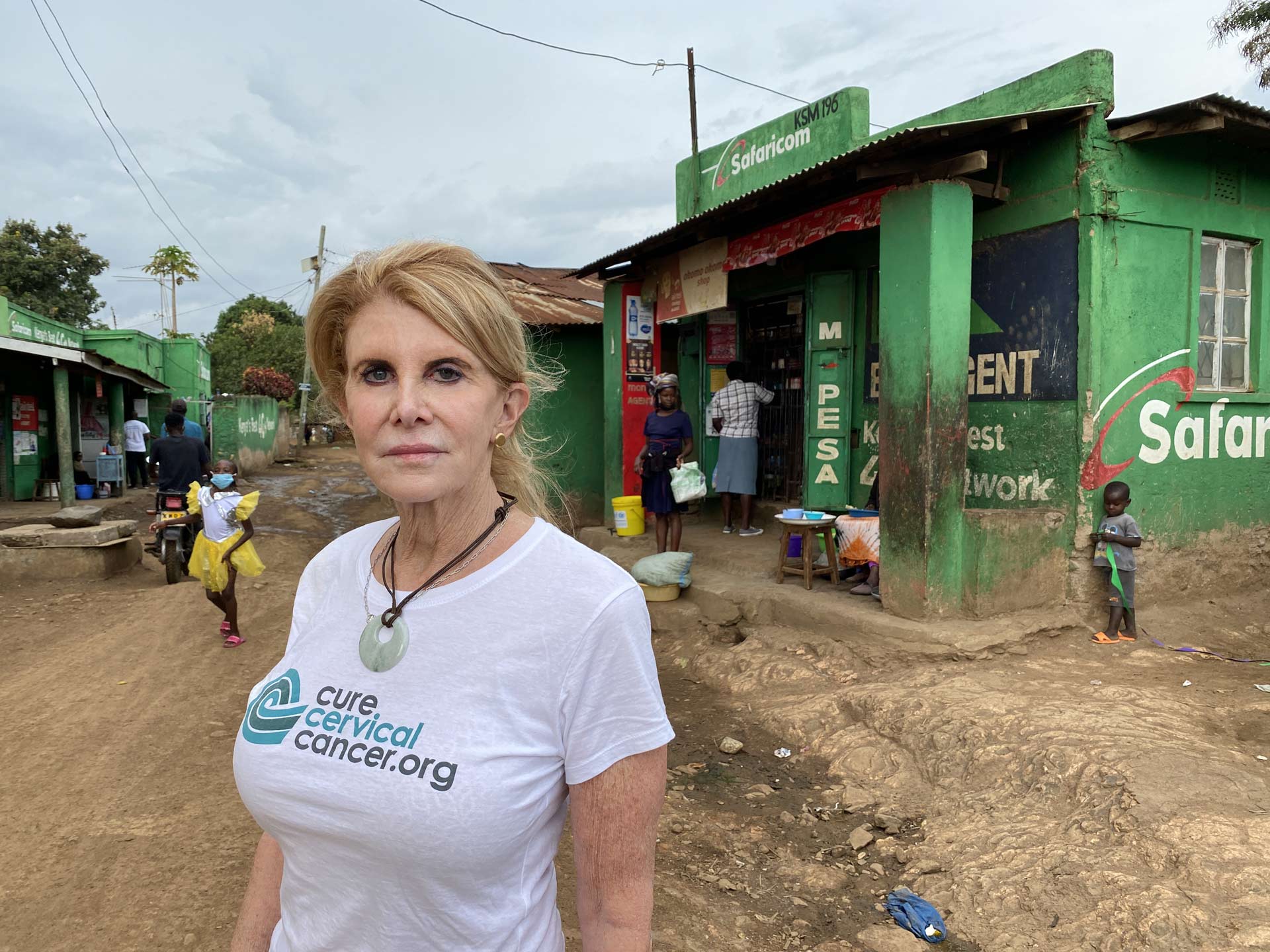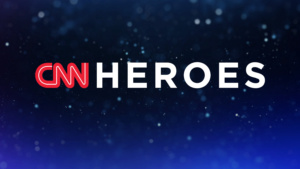 Click Here to Watch
Dr. Patricia Gordon's CNN Heroes Feature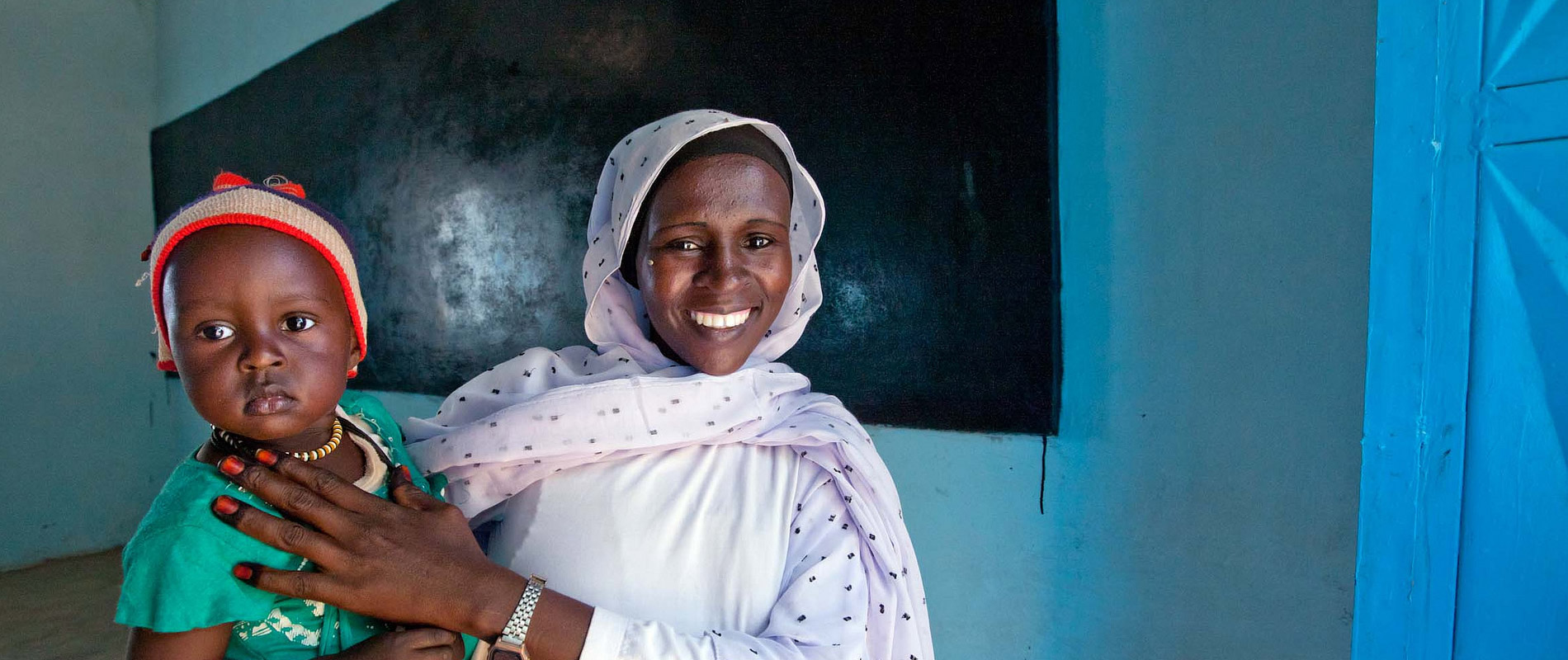 WE PREVENT CERVICAL CANCER
IN DEVELOPING COUNTRIES
DONATE NOW
WATCH OUR VIDEO
Our New HPV Testing and Treatment Model
Cervical Cancer: A Global Epidemic
0
Healthcare Professionals Trained
0
Community Health Workers Trained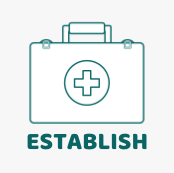 We identify the highest need communities around the globe, provide the necessary equipment for screening and treatment, and establish permanent cervical cancer prevention clinics – both mobile and facility-based.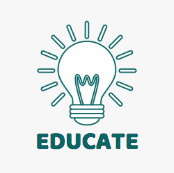 We conduct specialized training for local healthcare professionals and community health volunteers, so that they can continue to provide life-saving services to the women in their communities.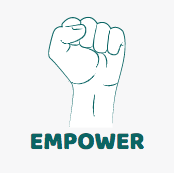 We aim to achieve sustainability by building local capacity and optimizing existing resources. We partner with national/local governments and organizations to strengthen healthcare systems and improve access to care.